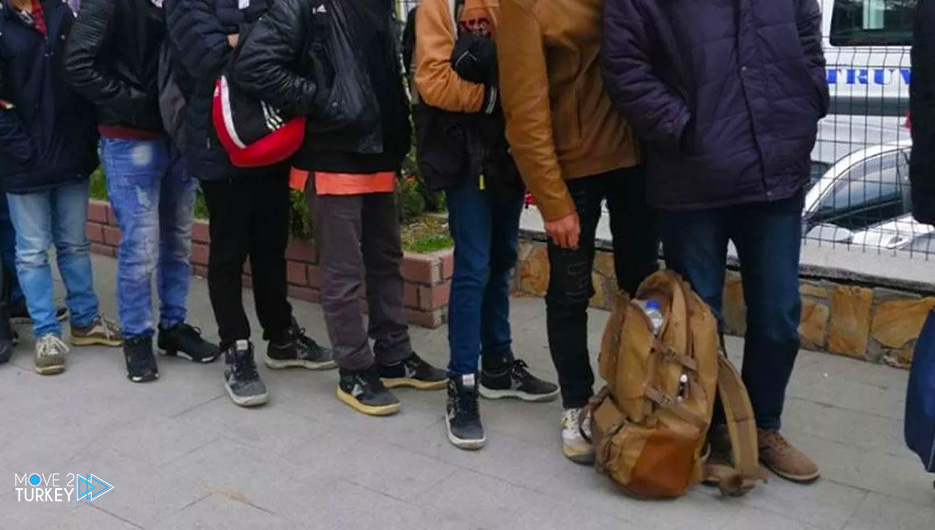 The state of Kocaeli, northwest of Turkey, announced the return of 170 foreigners to their country after it was proven that they entered the country illegally.
The state's statement on Tuesday said that the foreigners were seized in and around Kocaeli state and handed over to the state's immigration department.
The Immigration Department supervised the return of the aforementioned foreigners to their countries.