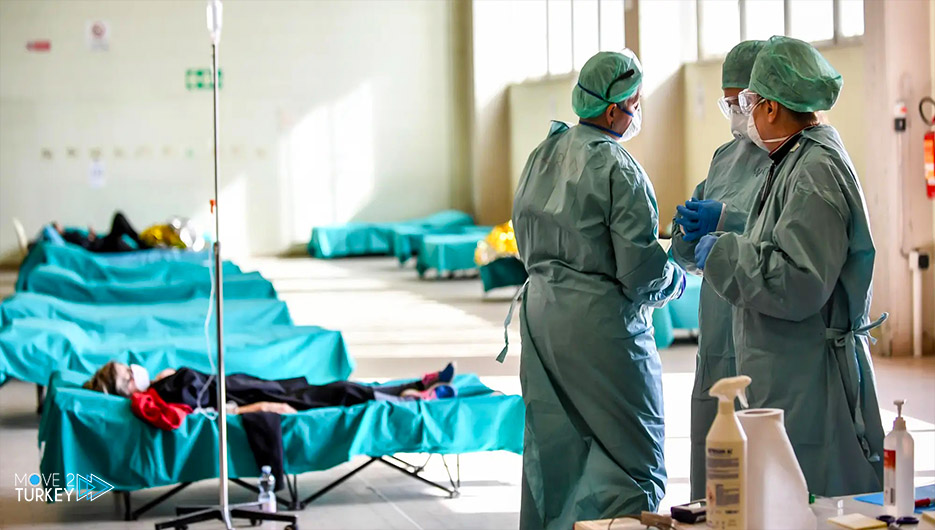 On Friday, Turkey recorded 276 deaths and 22,857 new infections with the Coronavirus.
The data of the Turkish Ministry of Health showed that 304,530 tests were conducted to detect corona throughout the country, and the country witnessed the recovery of 14,527 people infected with the virus.
Vaccinations against the epidemic rose to 96 million, 378 thousand, and 383 doses, after vaccination with 813 thousand and 77 doses during the past 24 hours.