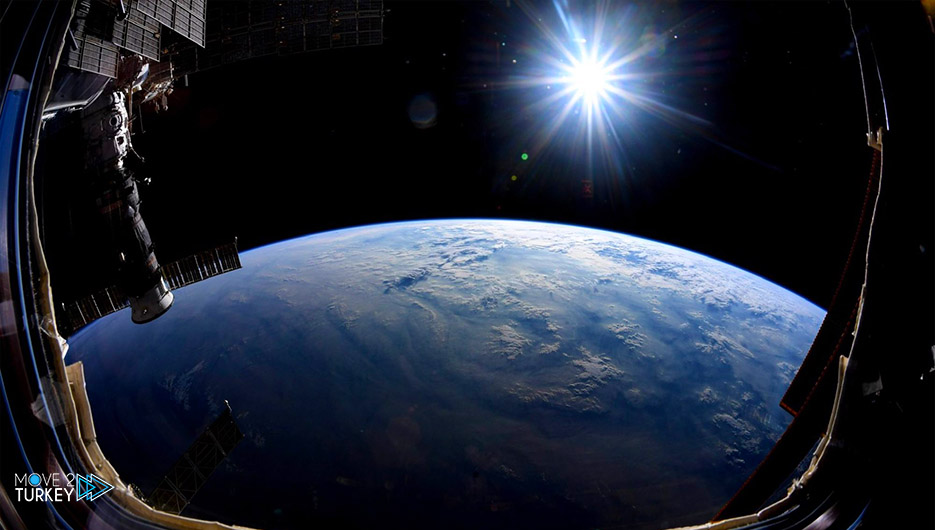 On Monday, the Turkish Space Agency announced its official accession as a member of the International Astronautical Federation (IAF).
The Turkish Agency said in a statement that the official membership of the International Astronautical Federation, which includes 407 members from 71 countries, was registered today by the Federation's General Assembly.
It added, "We will continue to work with all our might for Turkey, which has an opinion in international studies conducted in the field of space."
It is noteworthy that in December 2018, the Turkishspaceport Official Gazette published a decision containing the principles and foundations.
And tasks related to the establishment of the "Turkish Space Agency", which will be under the Ministry of Industry and Technology.
In February 2021, President Recep Tayyip Erdogan reviewed 10 targets of the Turkish National Space Program.
This was during an introductory ceremony for the program in Ankara, most notably sending a spacecraft to the moon by 2023, establishing a spaceport (a site for launching and receiving spacecraft), and establishing a zone for developing space technologies.