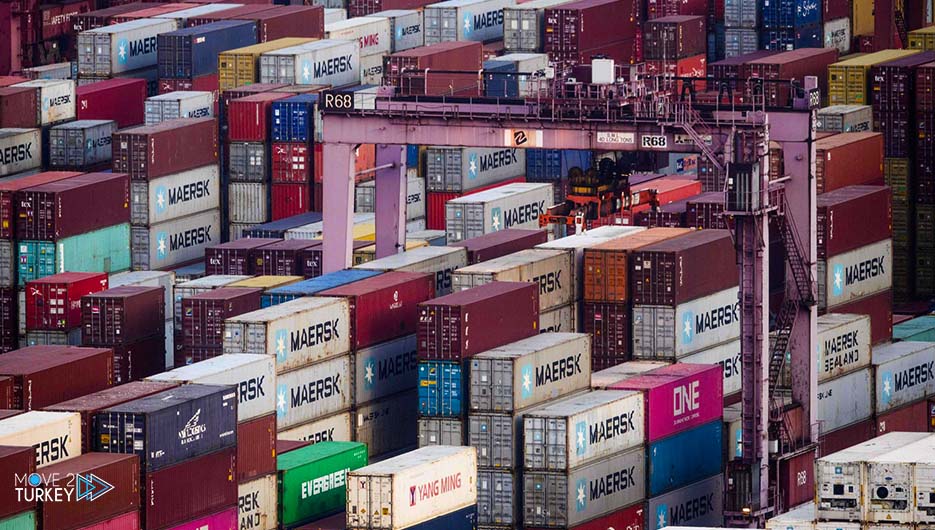 Turkey's revenue from machinery exports reached $18.4 billion during the first 9 months of this year.
According to the data of the Machinery Exporters Association of Turkey, the sector's exports grew during the mentioned period by 7.4 percent compared to the same period last year.
Germany was the largest importer of Turkish machinery, followed by the United States and Italy.
Turkish machinery exports to Russia grew by 37.6 percent.