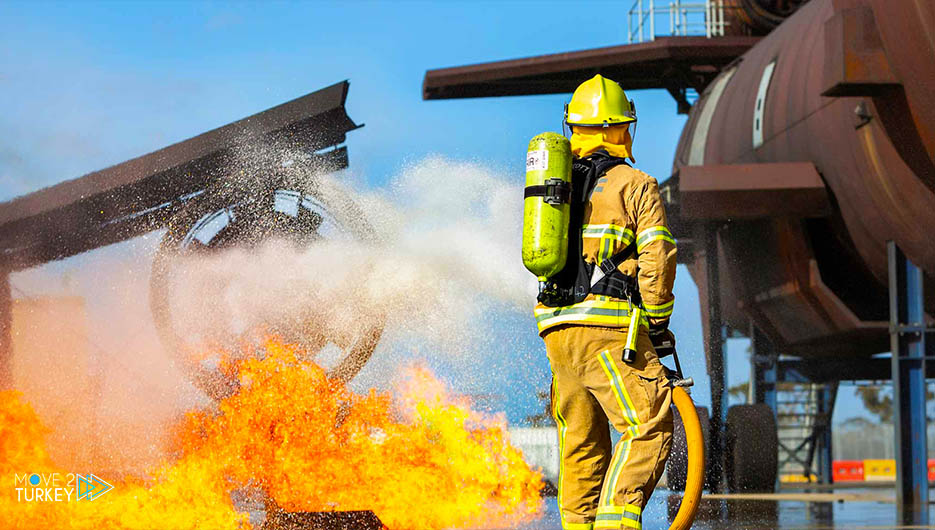 An academic at the Turkish Middle East Technical University revealed that the university is ready to produce a vehicle to extinguish fires without using water, by spraying dust on the places where the fire approaches.
In his speech, Dr. Hakan Gürsu, a faculty member at the university, said that 10 years ago they launched a project to design a firefighting vehicle by spraying dust, coinciding with the increase in fires around the world.
He added that they have completed the design work of the said vehicle and that it is ready for production.
He explained that the 540-horsepower vehicle sprinkled dust on the places where the fires approached, to hinder the spread of fires.
He pointed out that the vehicle also contributes to the cooling work after extinguishing the fires in the fire areas.
Among the tasks that the vehicle performs is also digging holes during the afforestation of the areas devoured by the fires.