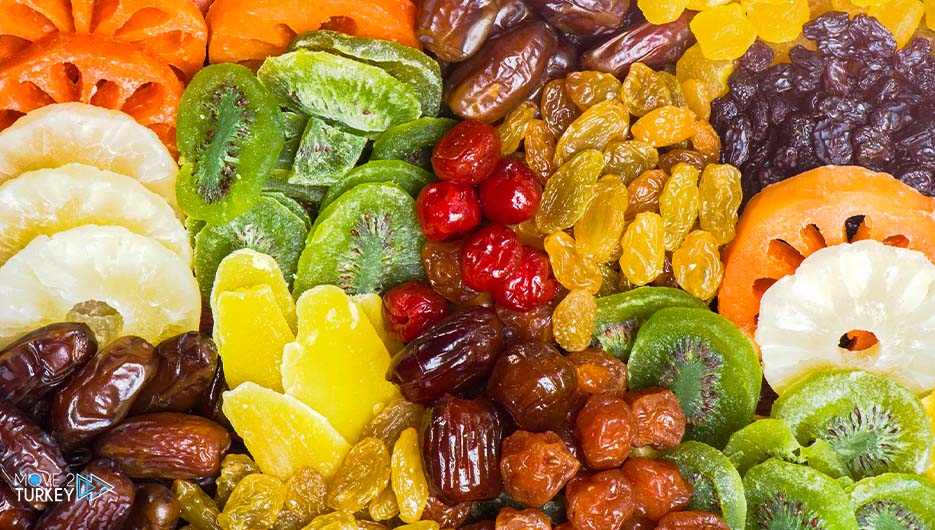 Turkey's exports of dried fruits and their products amounted to one billion and 573 million dollars in 2022.
The sector exported 498,926 tons of dried fruits and their products to 153 countries last year, according to data from the Association of Southeast Anatolian Exporters' Unions.
The sector's export revenues amounted to 1.573 million 464 thousand dollars.
Turkey achieved about $431 million in exports of dried grapes (raisins), $402 million in dried apricots and $246 million in dried figs during the past year.
The head of the Association of Dried Fruit Exporters, Muhammad Cegmaz, said that the sector's exports exceeded $1.5 billion last year.
He noted that the southeastern Anatolia region achieves significant figures in exports of dried apricots and pistachios in particular.
He explained that Turkish dried fruits are very popular in Europe, noting that 41.6 percent of the sector's exports go to this continent.
He also pointed out that the volume of their exports to Russia increased by 58 percent in 2022 compared to the previous year.
Germany topped dried fruit importers from Turkey with about $204 million, followed by Britain with $154 million and the United States with $126 million.