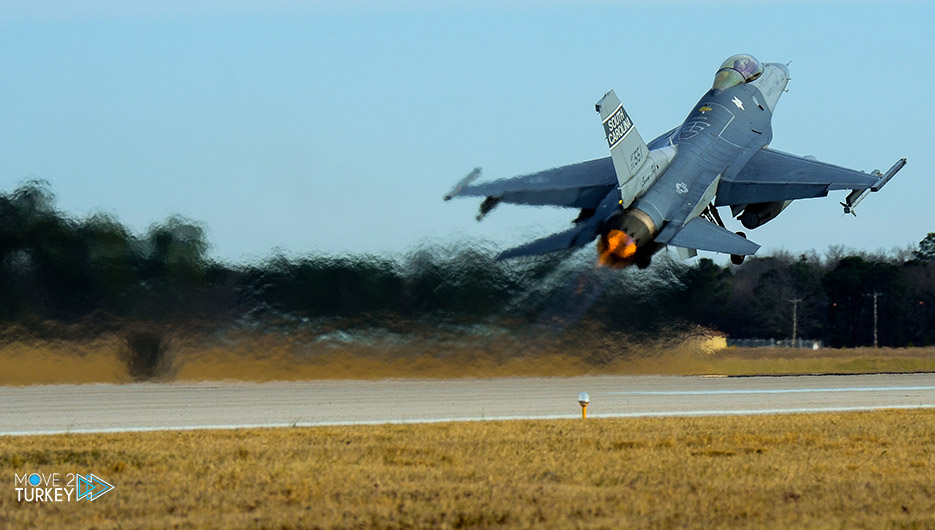 Turkish Defense Minister Hulusi Akar has criticized an annex to a bill passed by the US House of Representatives that makes the sale of F-16 fighters to Turkey conditional.
This came in response to the questions of the two journalists after the meeting of the Turkish government at the Presidential Complex in the capital, Ankara.
Akar said that Greece is trying to influence with all its force the agreement concluded between the Turkish and US military delegations to supply and modernize F-16 fighters.
Commenting on the annex to the draft law, he stressed that there should be no conditions such as "I give you this, but you must not do this."
He added, "We continue our discussions during the meetings between the military delegations according to logical criteria. The process continues. We will continue to work militarily, politically and diplomatically. We hope that wisdom will prevail and reasonable and logical solutions will emerge."
It is noteworthy that the annex calls on the State and Armed Forces committees in Congress to pledge to take concrete steps to ensure that the sale of fighters to Turkey is consistent with US national security interests, and that the fighters sold are not used "in the continuing violations of Greek airspace."