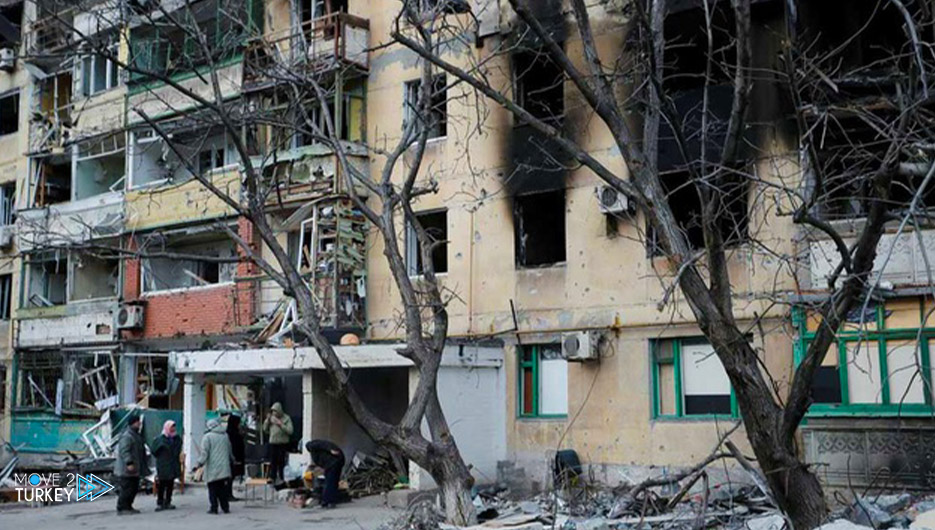 Turkish Defense Minister Hulusi Akar stressed the need for Russia to expedite the safe evacuation of civilians in Ukraine, especially from the city of Mariupol.
This came in a telephone conversation with his Russian counterpart, Sergei Shoigu, on Thursday, according to a statement issued by the Russian Defense Ministry.
Akar stressed the importance of an immediate ceasefire in reaching a diplomatic solution between Russia and Ukraine.
He added that Turkey continues to make efforts and play its role in ensuring peace in the region.
The Turkish Defense Minister stated that his country seeks to provide all kinds of humanitarian support in Ukraine.
And on February 24, Russia launched a military attack on its neighbor Ukraine, which prompted capitals and regional and international organizations to impose sanctions on Moscow that included multiple sectors, including diplomatic, economic, financial and sports.