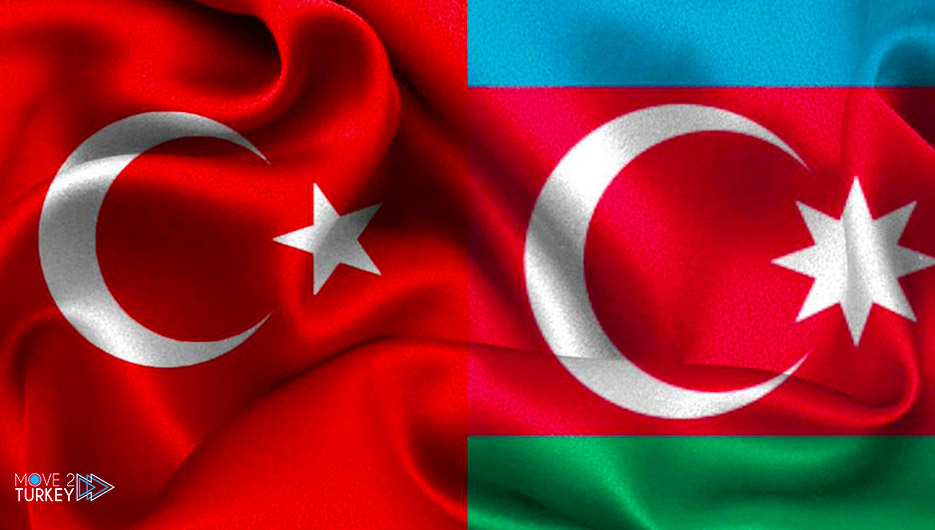 Turkish Minister of Energy and Natural Resources Fatih Donmez announced raising the capacity of the "TANAP" pipeline to transport Azerbaijani gas to Europe through Anatolia from 16 billion cubic meters to 32 billion.
This came in a press statement Thursday in Istanbul, after the second edition of the Turkish-Azerbaijani Energy Forum, which aims to strengthen cooperation between the two countries.
Donmez stressed that joint projects between Turkey and Azerbaijan contribute to achieving energy security, and that the two countries' presidents, Recep Tayyip Erdogan and Ilham Aliyev, are focusing on this issue.
The Turkish minister said that he held a meeting with his Azerbaijani counterpart Pervez Shahbazov, and they jointly decided to double the capacity of the Trans-Anatolian Gas Pipeline "TANAP".
He explained that the aforementioned pipeline currently transports 16 billion cubic meters of natural gas annually; 10 billion cubic meters for Europe and 6 billion for Turkey.
He continued, "After a short period, God willing, we will have doubled this capacity to 32 billion cubic meters," noting that the increase will benefit Turkey and also contribute to securing energy supplies in Europe.
In a related context, Shahbazov said during the forum that strong Azerbaijani-Turkish energy cooperation is a "historic necessity".
"This cooperation is the guarantor of safe and sustainable energy supplies at the regional and European levels," he added.
In 2018, the Turkish and Azerbaijani presidents inaugurated the "TANAP" pipeline, which is one of the most important strategic gas lines supervised by Turkey.