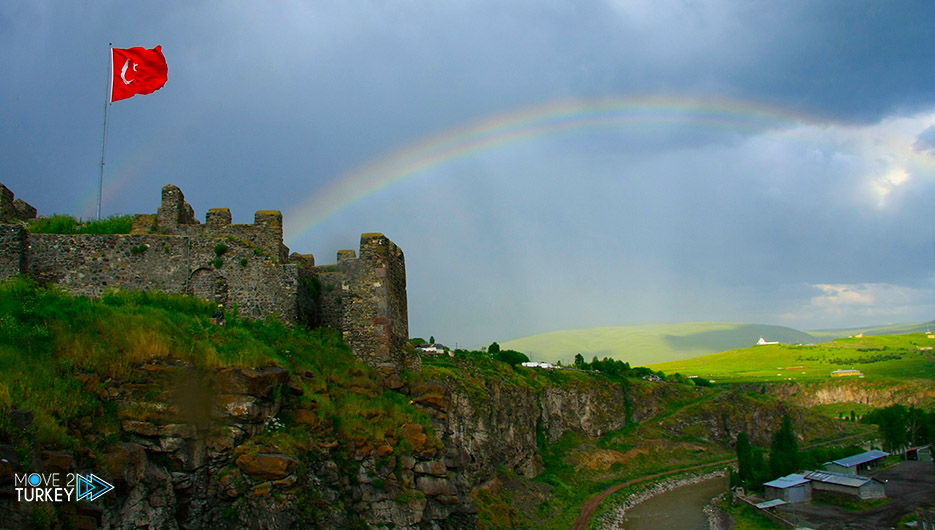 An earthquake measuring 5 on the Richter scale hit Ardahan, northeastern Turkey
A statement issued by the Turkish Emergency and Disaster Management Presidency (AFAD) on Tuesday said that the earthquake occurred at 17:08 local time (+3 GMT).
He added that the epicenter of the earthquake was in the district of Ghola, at a depth of 7 kilometers underground.
He pointed out that the residents of Kars and Erzurum provinces felt the earthquake.
In a later statement, AFAD said that it had received reports of small-scale material losses in the Ghoula district.
It explained that the combing work is continuing in the area in coordination with the concerned authorities.