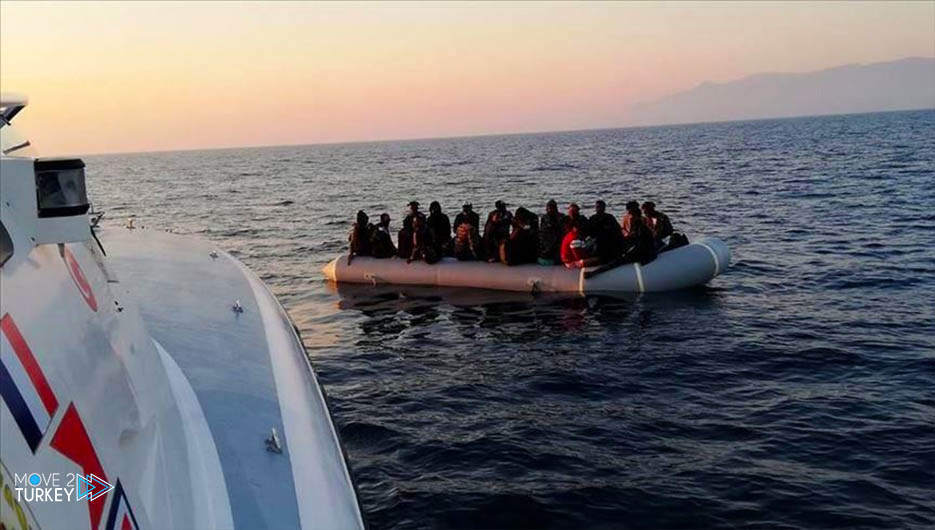 On Friday, Turkish authorities rescued 22 asylum seekers off the coast of Izmir, in the west of the country, after Greece forced them to return to Turkish territorial waters.
According to a statement issued by the Coast Guard Command, its teams went to the Cesme area after receiving a report that a group of asylum seekers was stranded on a boat.
The teams managed to rescue 10 asylum seekers on the boat, according to the statement.
The statement also stated that another group of asylum seekers, including 12 people, had been rescued in the Dikili district.
The asylum seekers were referred to the Immigration Department in Izmir for necessary legal action.