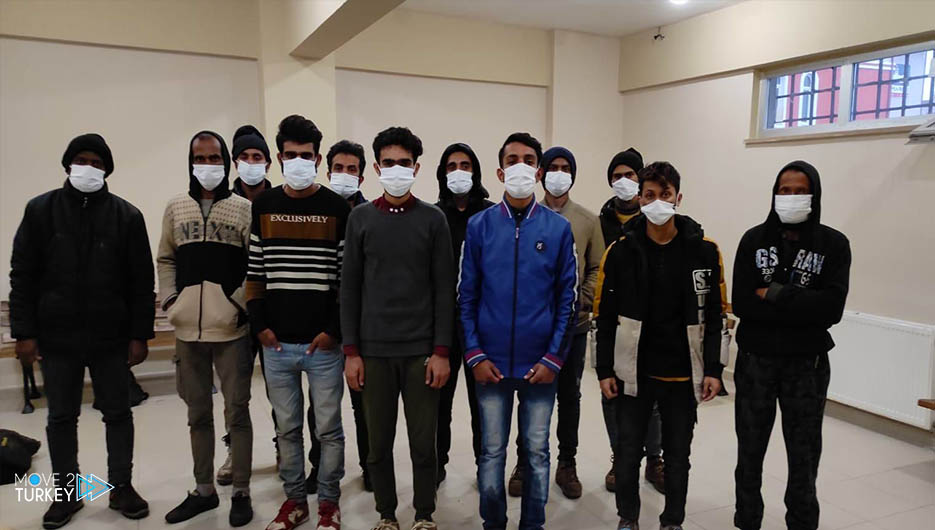 On Wednesday, Turkish security authorities arrested 12 irregular migrants in the eastern state of Batman.
According to a statement issued by the state office, the gendarmerie tracked a minibus after it was suspected of transporting irregular migrants who had entered the country by illegal means.
The statement added that the bus was stopped after it did not comply with the order to stop two kilometers away with the help of a Turkish march.
It turned out that the bus was carrying 12 irregular migrants, 11 of them from Afghanistan and one from Pakistan.
The teams later referred the migrants to the Directorate of Immigration Management in the state after taking the necessary measures against them.