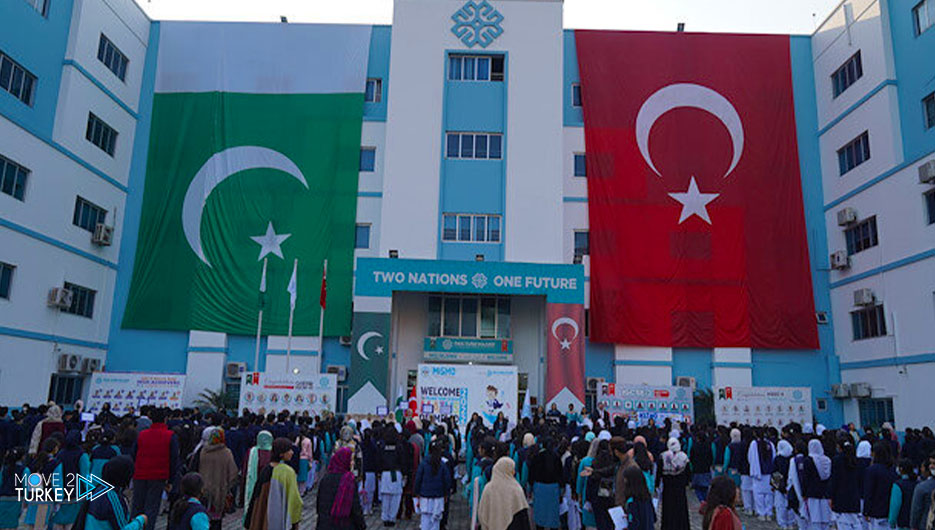 The Turkish Knowledge Foundation in Pakistan organized the Mathematics Olympiad with the participation of more than 17,000 students from different regions of the country.
The Olympiad was held in 65 examination centers in 35 Pakistani cities for grades 4 to 8.
The Mathematics Olympiad is the largest in the country.
The representative of the Knowledge Endowment, Harun Kujuk Aladagli, indicated that this year's Olympics was organized with wide participation, after two years of stopping due to the Corona pandemic.
He pointed out that this year's Olympics was organized under the title: "Who will be the Khwarizmi of Pakistan this year?"