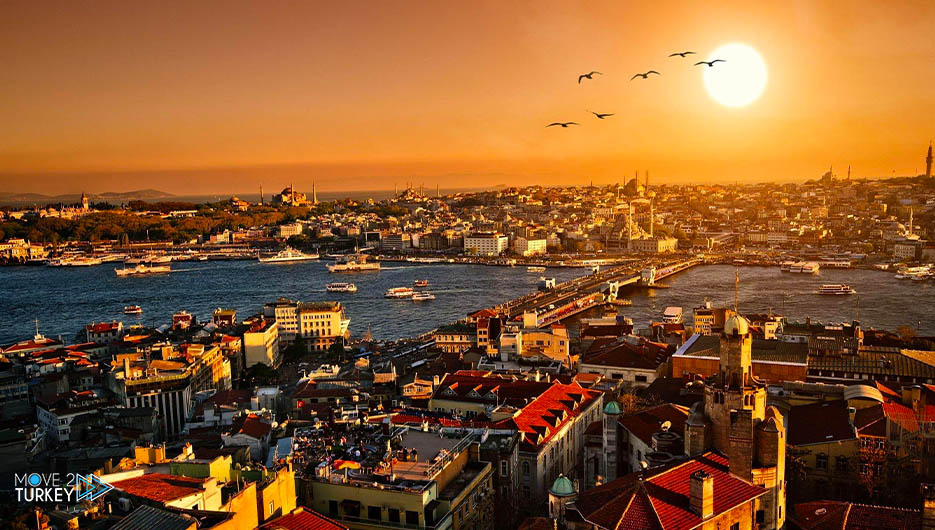 Turkish Minister of Youth and Sports Mehmet Muharrem Kasapoğlu announced Friday that the Organization of Turkish States has awarded Istanbul the title of "Youth Capital of the Turkish World" for the year 2023.
This came in a speech during his participation in a ministerial meeting of the Organization of Turkish States on the sidelines of the fourth edition of the International Games of Nomadic Peoples held in Iznik, Bursa state, northwest Turkey.
Kasapoglu praised the success of the Uzbek city of Bukhara in hosting the activities of the Youth Capital of the Turkish World for 2022, and thanked his Uzbek counterpart Adham Ikramov and the organizers of the event.
He added that Turkey will receive the title from Uzbekistan in 2023, stressing that the city of Istanbul will bear the title with pride and will enhance cooperation among the youth of the Turkish world.
He expressed his country's aspirations to organize many activities, events and projects in Istanbul, such as the Young Entrepreneurs Forum and the Young Leaders Forum under the umbrella of the organization.
The Organization of Turkish States (formerly the Turkish Council) was established on October 3, 2009 and includes Turkey, Azerbaijan, Kazakhstan, Kyrgyzstan, Uzbekistan, Hungary and Turkmenistan as observers.
The organization (based in Istanbul) aims to develop cooperation between Turkish countries in many fields, including education and trade.