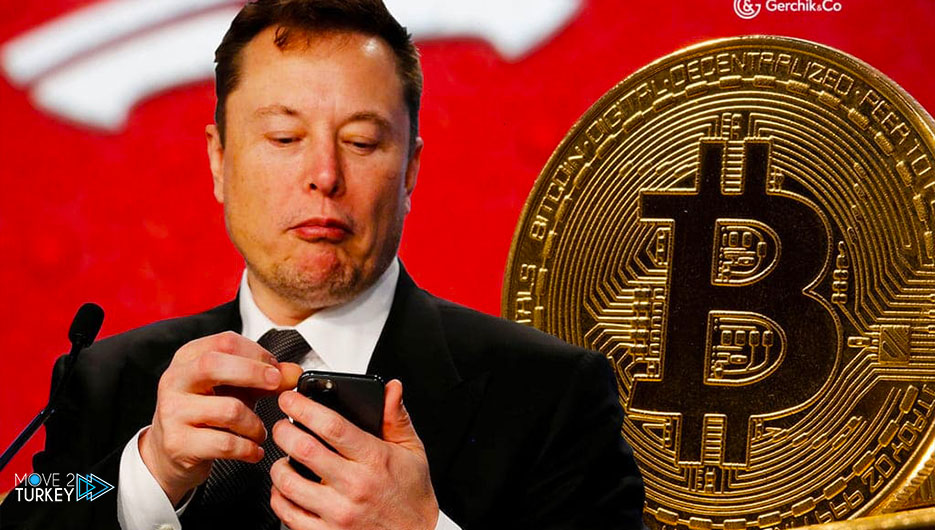 For some, digital currency is the money of the future, and for others, it is an investment tool not unlike stocks.
Crypto assets and tens of thousands of coins, tokens, or NFTs are bought and sold all over the world, dreaming of wealth, sometimes driving people to suicide with their losses.
Manipulation and speculation inevitably exist in every investment tool, and severe penalties await those who resort to this method if they are caught.
In this new digital world, the rules are not yet clear, therefore, it is possible to talk about an open market for all kinds of games, so who is the biggest speculator in this new investment world?
According to many experts, he is businessman Elon Musk who is known to the whole world, and all he does is tweet…
Elon Musk is the richest person in the world with an estimated fortune of $201.7 billion, he represents the entire field with Tesla on the world and out of the world with SpaceX.
Besides producing transportation vehicles, Musk also runs the cryptocurrency market, sometimes by naming a coin, sometimes by implicitly referring to a coin.
Elon Musk's statements, so to speak, cause storms in the currency market…
"Literally," he wrote on Twitter again on February 24. Dogecoin, which was $0.0413, started to rise, growing by 1,690.21 percent until May 8 to reach $0.74.
On March 24, he announced that Tesla could be bought with Bitcoin and that the ability to pay with Bitcoin would be available outside the US in the coming months.
Bitcoin, which was traded around $50,000, rose 28.64 percent as of April 14, to $64,854.
Then on May 13, Musk changed his mind, saying that the sale of Tesla with Bitcoin was put on hold and that Bitcoin negatively affected energy consumption, and in a short time Bitcoin fell to the level of $38,000.
After announcing that he would be participating in a TV show on April 25, there was a prediction on social media that Dogecoin would rise, however, the prediction ended in disappointment, and investments lost 43 percent in one day.
It's an unregulated market, Elon Musk keeps tweeting, the currency market keeps rocking with these tweets, and in the meantime, Musk's fortune is constantly growing.
The most important reason why all this speculative data hits Musk in the direction he wants is the uncontrolled currency market.
In other words, the currency market is very suitable for people who own large amounts of capital and are known to the public that they control it.
Who knows… Maybe with a tweet coming out soon some people will be rich and others are turning to their savings, it might be enough for someone to just whisper about it.
Being in such a flexible market doesn't seem safe, but it certainly isn't an 'investment advice' to continue with.