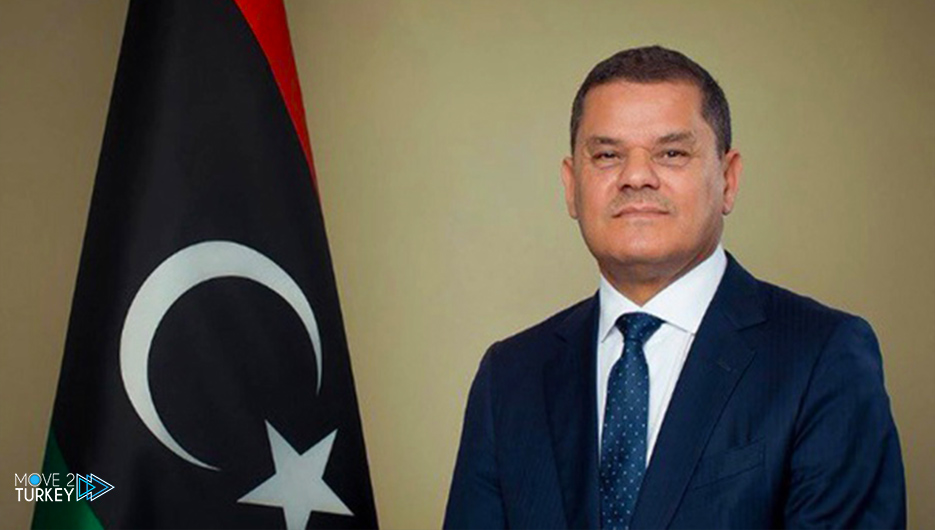 Turkish President Recep Tayyip Erdogan and Libyan Prime Minister Abdelhamid Dabaiba began meeting in Istanbul on Saturday.
The meeting is also taking place closed at the Wahideddin Palace in Istanbul since 14:05 local time (GMT 3).
Earlier on Saturday, the Turkish Presidency's Communication Department said that Erdogan and Dabaiba would initially hold a bilateral meeting before the delegations of the two countries would participate in the meeting later.