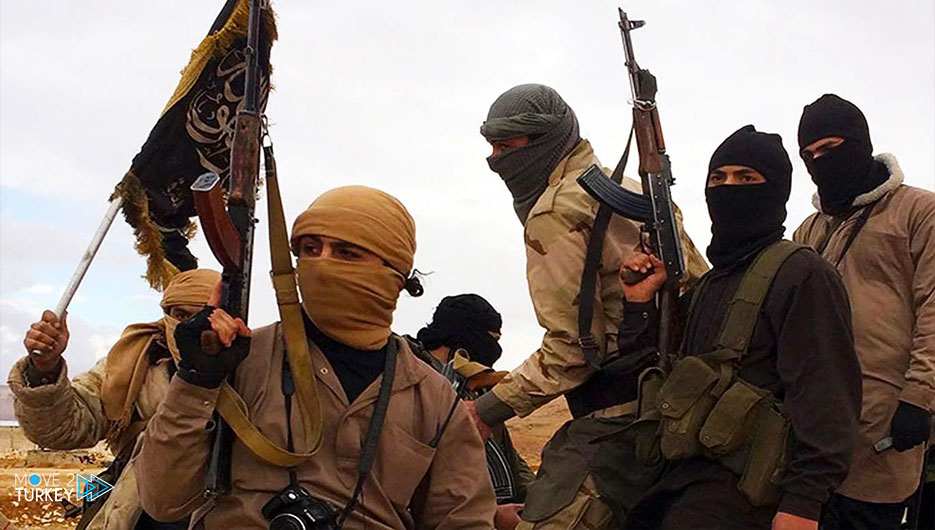 The Ministry of National Defense announced the martyrdom of a soldier in a missile attack carried out by terrorist organizations in the Al-Qaeda area in the area of Operation Claw-Lightning.
Minister of National Defense Hulusi Akar expressed his condolences for the martyrdom of the infantry soldier Mehmet Ali Akin.
Akar also used the following data in the message posted on the ministry's account.
Our heroic comrade in arms was martyred on June 11, 2021, in my name and on behalf of the Ministry of National Defense members. I wish God's mercy on our heroic martyr and my condolences and patience to his bereaved family and our honorable nation."