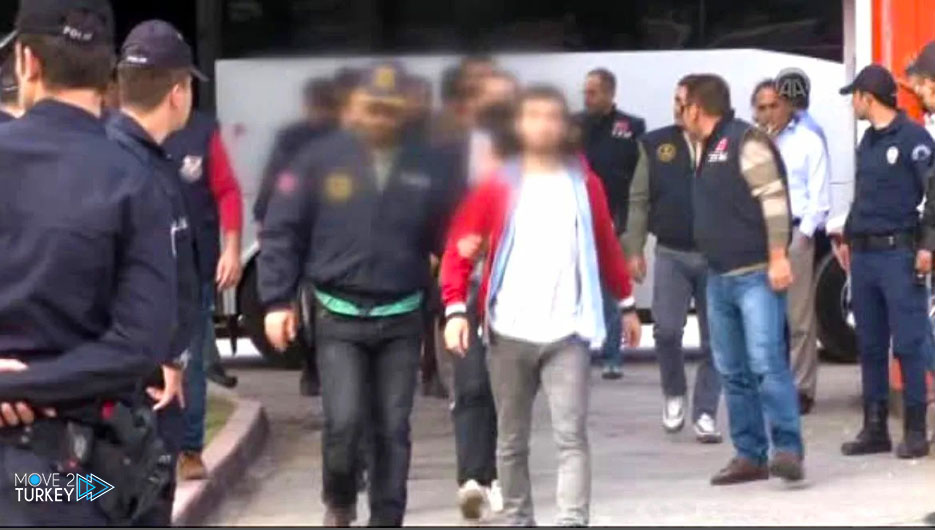 The Turkish authorities in the southern province of Gaziantep have arrested 6 foreigners linked to the terrorist organization "ISIS".
The Gaziantep Security Directorate said in a statement that the arrest of the 6 suspects came after investigations were carried out on the phone of "MA", who is imprisoned on charges of belonging to a terrorist organization and financing terrorism.
The statement indicated that the authorities found the aforementioned phone images and video clips in one of the messaging applications.
It shows the 6 suspects providing material support to ISIS elements who are being held by the YPG/PKK terrorist organization in Syria.
In raiding their whereabouts, Turkish authorities found digital documents related to the organization.