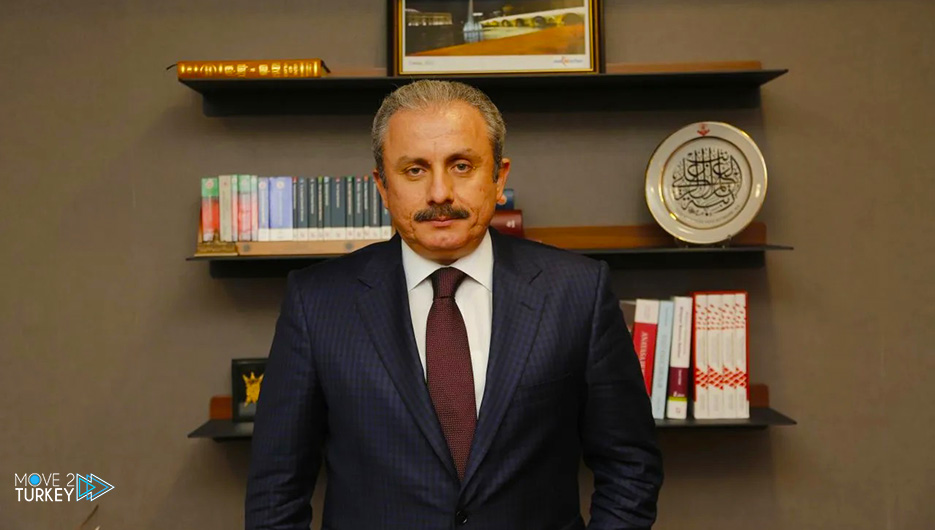 Turkish Parliament Speaker Mustafa Şentop attended the ceremony of winning the Finnish Formula 1 Grand Prix, Valtteri Bottas, of Turkey.
At the ceremony held at Istanbul Park Circuit after the race, Şentop presented the championship trophy to the Mercedes Bottas driver, as well as to the second-placed Red Bull driver Max Verstappen.
The President of the Motorsports Federation Arne Ochler Tobraghi presented the third-place trophy to Mexican Sergio Perez of the Red Bull team.