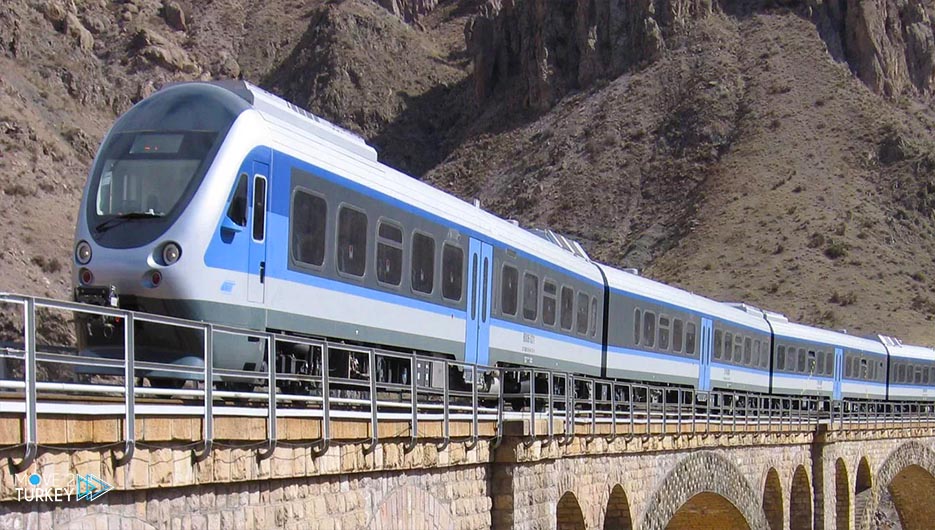 The Turkish authorities allowed the movement of passengers to cross the "Gorbulak" border crossing with Iran, after 20 months of stopping, in light of measures to combat the Coronavirus.
On Friday, the crossing witnessed the entry of Iranian citizens into Turkish territory from the crossing, which was previously closed to travelers on February 23, 2020.
And the authorities at the crossing require travelers to test a "BCR" to detect the Coronavirus.
In his speech, Iranian traveler Massoud Hashemi expressed his happiness for reopening the crossing after a period of closing it to pedestrians.
He explained that traveling through the crossing is less expensive than traveling by plane and that he is eager to visit Turkey.