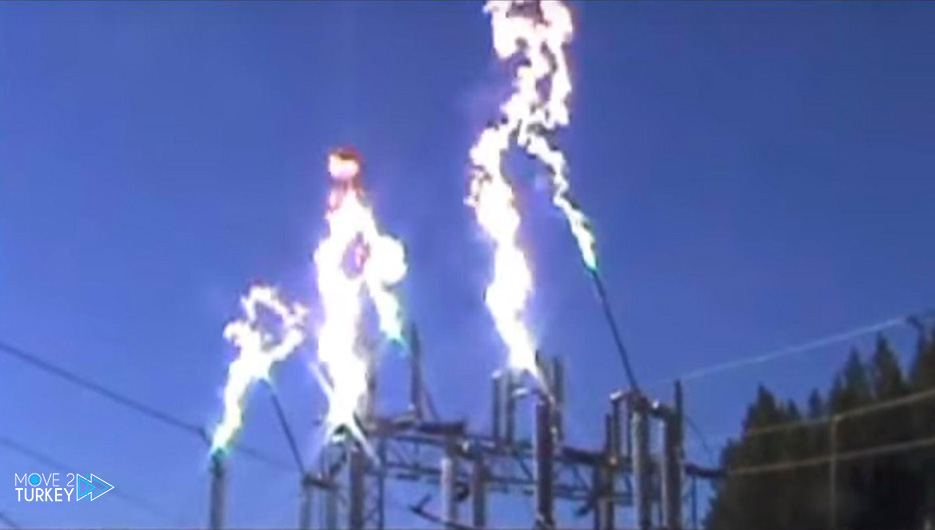 In Eyup Sultan in Istanbul, the frequent shortening of power lines causing outages has become a nightmare for the neighborhood.
The current high problem caused by the neighboring industrial facility has not been resolved for 4 years, the cables are burning one by one with moments like horror movies…
It is alleged that the industrial facility established in Eyüpsultan Pirinçi village has been affecting the neighborhood's electricity supply for 4 years.
Sudden short circuit cables also pose a great danger to children playing in the street.
Residents of the neighborhood also say that despite attempts the problem could not be solved, the explosion of the cables in flames was reflected on the mobile phone camera.