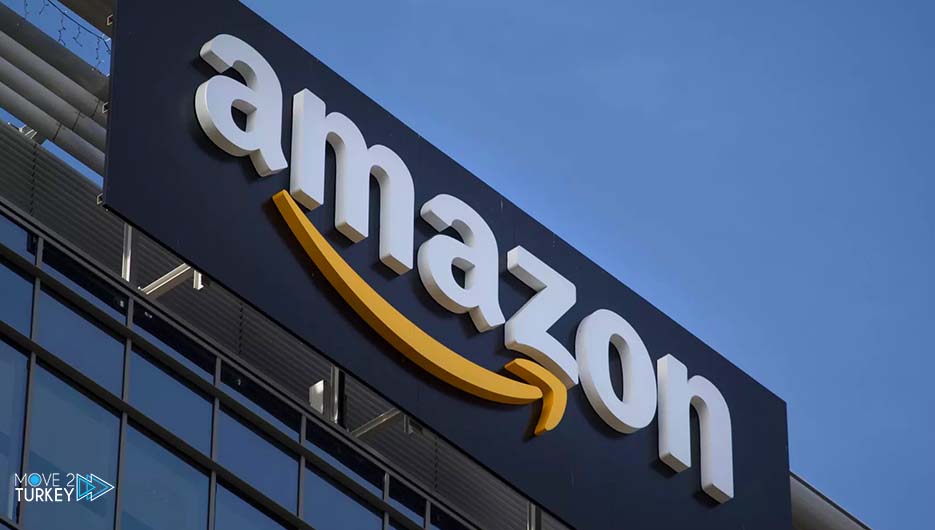 On Wednesday, the Tuzla region of Istanbul witnessed the opening ceremony of the first logistics center for the global e-commerce company Amazon, with the participation of high-level officials.
The opening was attended by Mustafa Varank, Chairman of the Industry, Trade, Energy, Natural Resources, Information and Technology Committee of the Turkish Parliament, and Zekeriya Chostu, Turkish Deputy Minister of Industry and Technology and Head of the Investment Office of the Presidency of the Republic of Turkey, Burak Daglioglu.
Stefano Perego, Vice President of Amazon Operations in Europe and North America, Hakan Karadogan, General Manager of Amazon Operations in Turkey, and Richard Marriott, Director of Amazon in Turkey, also attended.
Amazon's logistics center, which is the first in Turkey, is located in the Tuzla region, located on the Asian side of Istanbul, overlooking the Sea of Marmara.
The value of the logistics center's investment amounts to $100 million, according to a previous statement by the company.
In a speech during the ceremony, Varank, a representative of the ruling Justice and Development Party, said that e-commerce continues to develop with great momentum in the world.
Varank pointed out that Turkey enjoys a competitive climate in terms of logistics services, and that the development of e-commerce will contribute to the development of other sectors in the country.
He revealed that 600,000 companies in Turkey are currently practicing e-commerce.
He explained that the rate of online orders reached 5 billion Turkish liras over the past year (the dollar is equivalent to about 27.5 liras).
The head of the Turkish Presidency's Investment Office, Burak Daglioğlu, said that Turkey's economy is growing rapidly and is transforming into digitalization.
Daglioğlu stressed that the principles of sustainability have become fundamental in all investments for his country.
He pointed out that the investment made by Amazon is consistent with Turkey's strategy and aspirations.