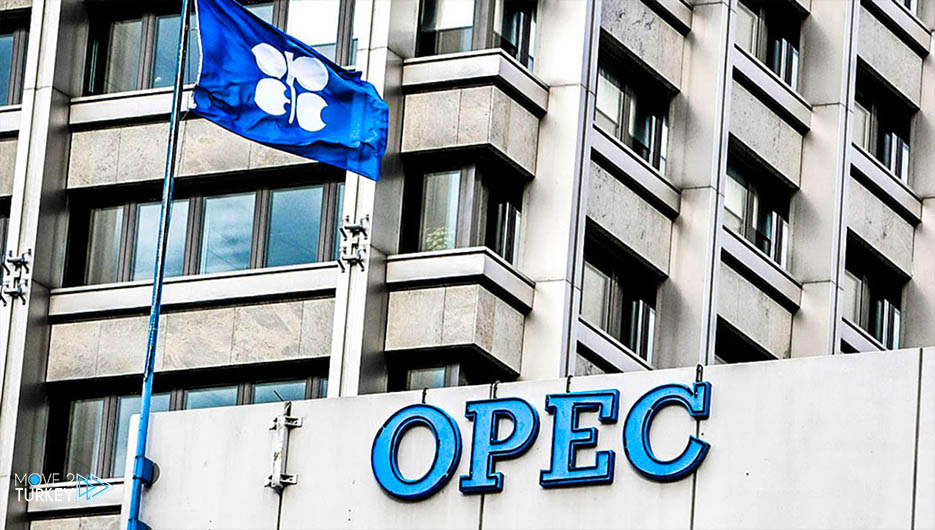 The group of oil producers "OPEC +" decided on Friday to postpone its meeting until Monday after it failed for the second day in a row to reach a production agreement.
The group said in a brief statement: "The 18th ministerial meeting of OPEC and non-OPEC ministers (OPEC +) has been postponed today, and will resume on Monday, July 5, 2021."
And on Thursday, the meeting of "OPEC +" ministers began, but they decided to suspend it after talks that lasted for more than 5 hours without reaching an agreement, which was repeated today as well.
The postponement of the meeting for the second day in a row reflects the depth of differences between the group's countries regarding oil production policy during the next stage.
This is at a time when global markets are facing an increase in demand and a shortage in supply.
And the US agency "Bloomberg" quoted sources in the group as saying.
The main reason for its failure to reach an agreement "was the UAE's opposition to a Russian-Saudi proposal to gradually raise production."
According to the agency, the proposal provides for "a monthly increase during the period from August until the end of 2021, at a rate of 400,000 barrels per day each month."
The proposal also provides for "extending production restrictions in force from April 2020 until the end of 2022, instead of the end of next April, as stipulated in the original agreement."
And according to "Bloomberg", the UAE "demands to raise the baseline of production on which the coalition is based in calculating its share of the cuts.
And to reach 3.8 million barrels per day instead of the current baseline of 3 million and 150 thousand barrels.
Raising the baseline means allowing the UAE to pump more crude oil into global markets.
Oil-consuming countries, led by India, the third-largest consumer of crude in the world, are calling on the "OPEC +" countries to pump more crude into the markets, with the acceleration of the global economic recovery from the repercussions of the Corona pandemic.
Consumer countries believe that withholding millions of barrels of oil from the market, and prices exceeding the $75 barrier, will increase inflationary pressures and impede global growth.
In May 2020, the "OPEC +" countries began unprecedented production cuts by 9.7 million barrels per day, which constitutes 10 percent of global consumption of crude.
Since then, those cuts have been scaled back, down to the current 5.8 million barrels per day.