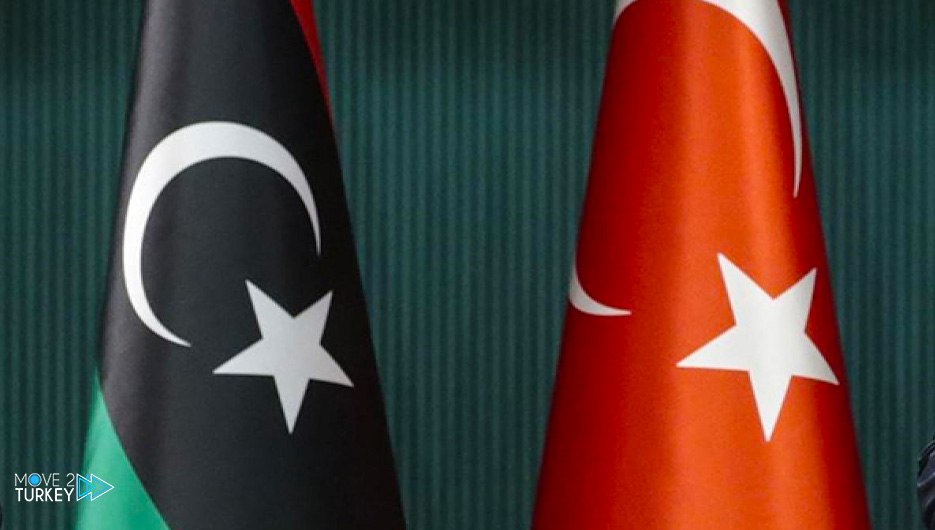 Turkish Vice President Fuat Oktay on Tuesday evening with the Prime Minister of the Libyan National Unity Government Abdelhamid Dabaiba followed up on the "political and economic cooperation" between the two countries.
The media office of the Libyan Prime Minister said in a brief statement: "Turkish Vice President Fuad Oktay held a phone call this evening (Tuesday) with Prime Minister Abdel Hamid al-Dabaiba to follow up on political and economic cooperation between the two countries."
Oktay conveyed "the greetings of Turkish President Recep Tayyip Erdogan to the Prime Minister and all the Libyan people," according to the statement.
Libya and Turkey have strong relations, which the two countries have translated into security, military and economic agreements, the latest of which was the signing on 3 October of a memorandum of understanding aimed at developing projects related to the exploration, production, transport and trade of oil and natural gas.