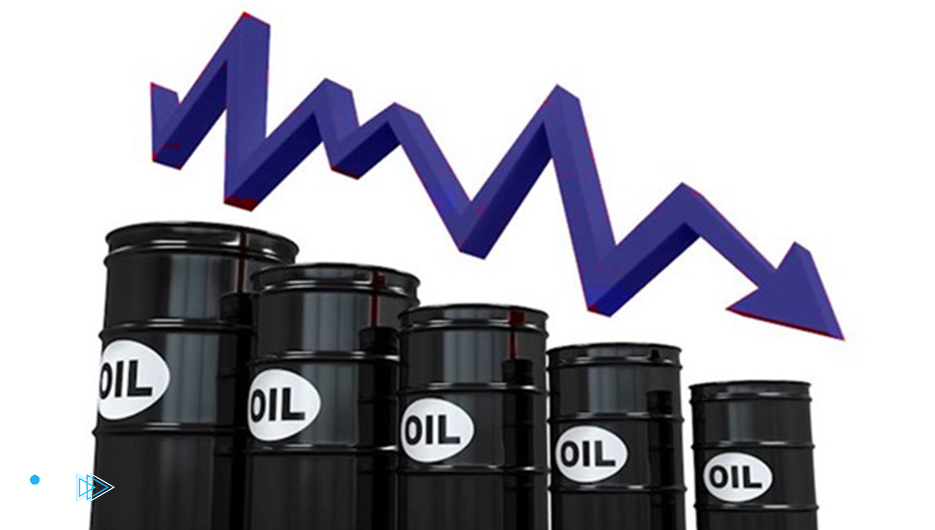 Crude oil prices fell at the beginning of weekly trading, Monday, near their lowest levels in two months, amid fears of weak demand and the continuation of Chinese restrictions due to the Corona pandemic.
The decline in crude oil prices comes despite the imminent entry into force of a European decision to ban Russian oil transported by sea, as of December 5.
However, European crude stocks reached high levels before the ban came into effect amid a decline in demand; It is the same decline that China is witnessing due to health restrictions related to preventing the spread of the Corona virus.
By 07:38 GMT, Brent crude futures prices for January delivery fell 0.13 percent, or 9 cents, to $87.50 a barrel.
US West Texas Intermediate crude futures for January delivery fell 0.08 percent, or 5 cents, to $80.09 a barrel.