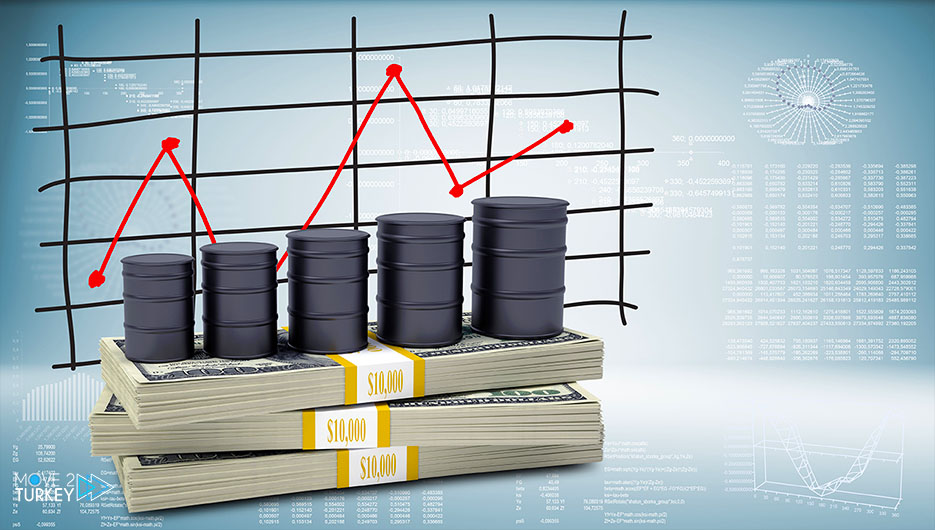 Oil prices fell in early trading on Monday, due to expectations of a decline in demand for crude in the Chinese market, which is classified as the largest importer of oil in the world.
And on Sunday, China announced that it would pump into the local market quantities of oil reserves and its derivatives, in a move aimed at curbing sharp increases in energy prices in the country.
This step would threaten Chinese demand for global oil in the next short period.
Beijing imports an average of 10 million barrels of oil per day and accounts for nearly 10 percent of global demand for crude.
At 07:00 GMT, the price of Brent crude futures for January delivery fell 0.41 percent, or 35 cents, to $83.39 a barrel.
Also, the prices of US West Texas Intermediate crude futures for December delivery fell 0.59 percent, or 49 cents, to $83.11 a barrel.
However, oil prices are still supported by markets in Europe, with natural gas prices continuing to rise, despite its decline by more than half in the past two weeks.