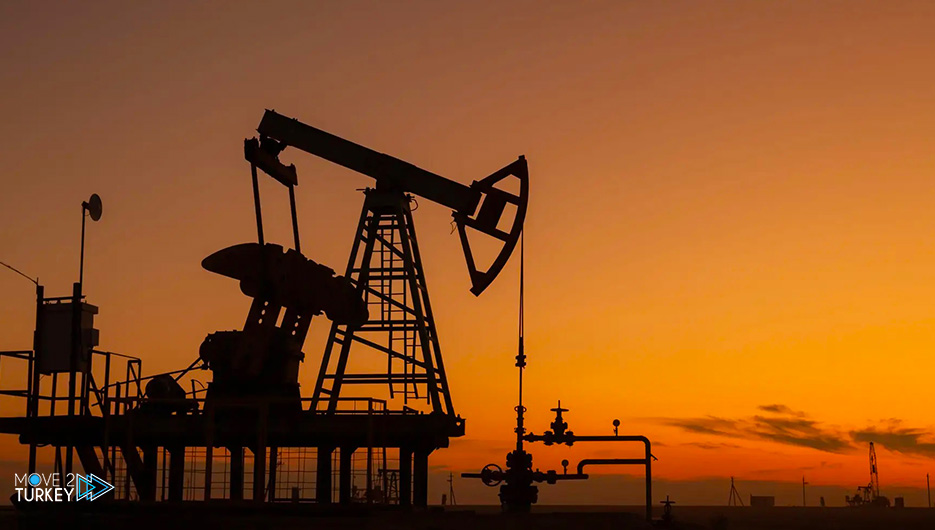 Crude oil prices fell in early trading on Monday, amid escalating protests against the "zero Covid" policy in China, which is the world's largest oil importer.
Protests escalated in many Chinese cities, amid the closure of many major neighborhoods with the return of the virus outbreak, which will negatively affect the demand for crude oil.
And by the time (06:42 GMT), the futures prices for Brent crude for February delivery fell by 2.65 percent, or $ 2.22, to $ 81.53 a barrel.
China is the largest importer of crude oil in the world with a daily average of 10 million barrels, while it comes second in terms of consumption, after the United States, with an average of 13.5 million barrels per day.
US West Texas Intermediate crude futures for January delivery also fell by 2.58 percent, or two dollars, to $74.3 a barrel.
Starting from December 5, the European Union will begin banning Russian oil transported by sea in an attempt to restrict Moscow's financial income.