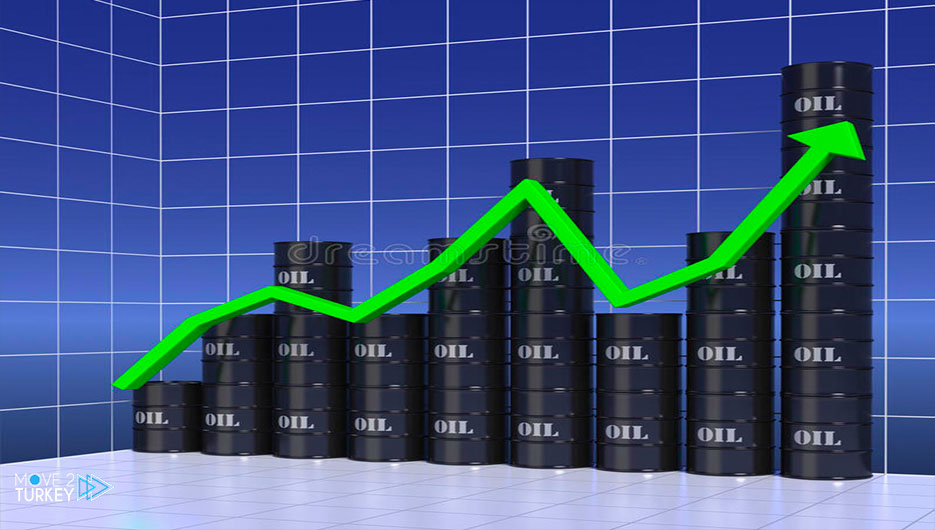 Crude oil prices continued their rise on Friday for the third consecutive session, supported by the recovery of hopes for an increase in demand.
And this is after US President Joe Biden announced an agreement with Democratic and Republican members of Congress on a new spending plan.
By 8:45 (GMT), Brent crude contracts for August delivery rose 11 cents, or 0.15 percent, to $75.67 a barrel.
And US West Texas Intermediate crude contracts for August delivery rose 6 cents, or 0.08 percent, to $73.36 a barrel.
And benchmark raw materials prices are set to record the fifth consecutive weekly gain of more than 3 percent this week.
On Thursday evening, Biden met 10 members of Congress, half of whom are Republicans, and then announced that an agreement had been reached after months of negotiations on a new spending plan of about $1.2 trillion to develop infrastructure.
It is widely believed that the agreement would facilitate the plan's unhindered passage through the House of Representatives and the Senate.
The agreement boosted expectations of increased demand for crude in the world's largest economy and largest oil consumer.
Crude prices are also receiving support from the restrictions of the "OPEC" alliance on production, despite expectations that the alliance will initiate a limited reduction of the cuts approved since May 2020.
Analysts expect the coalition countries, led by Saudi Arabia and Russia, to increase production by 500,000 barrels per day, in addition to the increase they decided in the period from May to July 2021 by 2.1 million barrels per day.
The energy ministers of the "OPEC" countries will meet on the first of next July to review the production policy in light of the growing demand with the scarcity of supply.