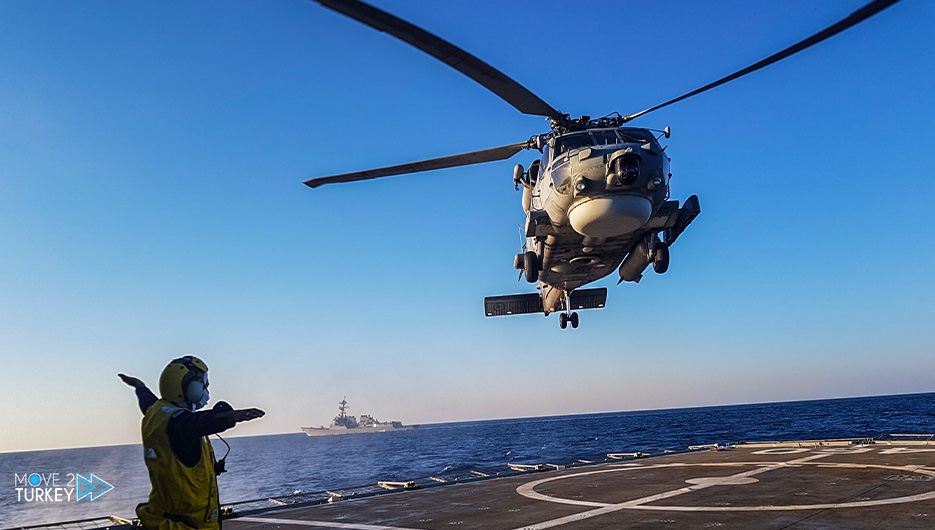 The Greek newspaper "Kathimerny" considered that Turkish drones pose a "threat" to the country's defenses.
And the newspaper said, in a news report attributed to military sources on Thursday, that what the Turkish fighters were doing in the Aegean Sea in the past is part of the marches now.
Al-Khabar mentioned statements by Turkish President Recep Tayyip Erdogan, in which he said: "We are present from now on with our armed drones, Akinci (planes) and Gokbei (helicopters) and with our weapons we are a terrifying scourge for our enemies in the world."
The news touched on the features of the Turkish Bayraktar TB2, Akinci and Anka-S aircraft.
The newspaper claimed that Greece had put in place "precautionary" projects against the Turkish drones.
She added, "The deployment of Israeli-made anti-drones in the eastern part of the Aegean Sea continues in secret. On the other hand, it has been decided to purchase American MQ-9 drones, and local drone projects are on the agenda."
The newspaper stressed that Greece does not have sufficient electronic warfare equipment and said: "This is worrying in the event of possible Turkish-Greek clashes in the Aegean."