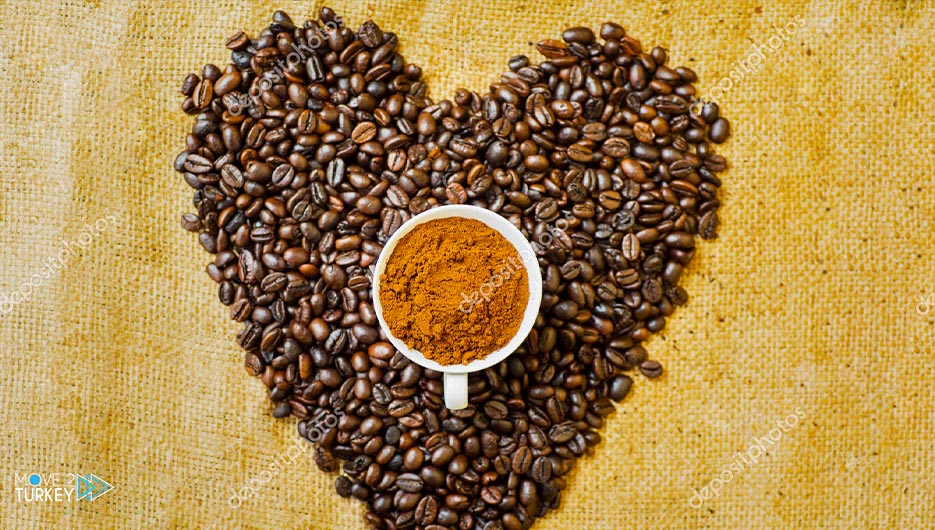 The "Turkish House" in New York City, USA, on Tuesday evening, local time, screened a documentary about the history of Turkish coffee.
The film is produced by the Turkish Coffee Lady Endowment in cooperation with Arzum Okka Company, and today it has its first showing in the United States.
The documentary, entitled "The Beginning: Tales of Anatolia with Turkish Coffee", highlights the history of Turkish coffee from the past to the present.
In his speech during the presentation ceremony, Gizem Salcigel, head of the "Turkish Coffee Lady" Waqf, said that Turkish coffee is a Turkish brand that dates back to 500 years ago.
She added that the documentary aims to promote the promotion of Turkish coffee, as the world celebrates the fifth of December every year as Turkish Coffee Day.