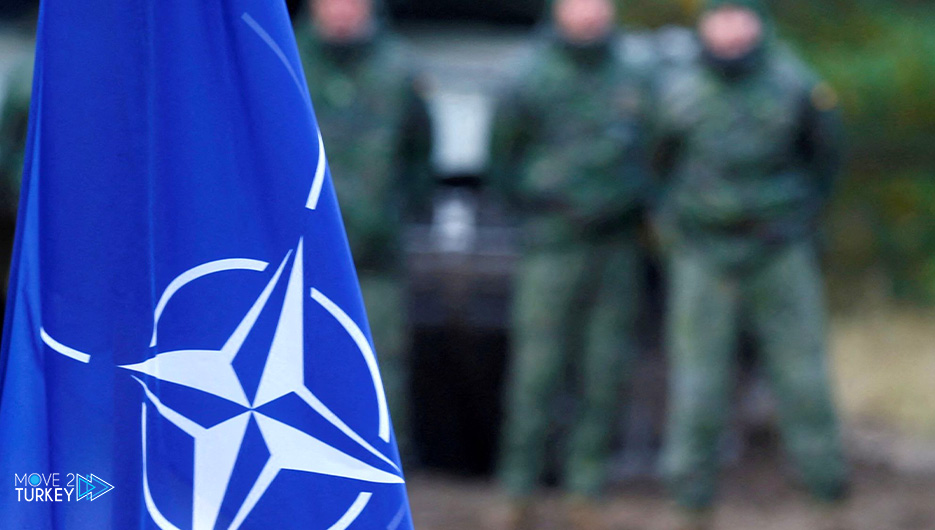 The Turkish Ministry of Defense has reaffirmed that the North Atlantic Treaty Organization (NATO) continues to work to build a prefabricated residential city for those affected by the earthquake that struck southern Turkey.
In a tweet on Twitter, the Turkish defense indicated that the prefabricated city will be in the city of Iskenderun in Hatay Province.
The Turkish defense indicated that the construction work is continuing in cooperation with officials in the alliance.
Earlier, the alliance announced its readiness to send 1,000 prefabricated houses to the earthquake victims in Turkey.
On February 6, a double earthquake hit southern Turkey and northern Syria, the first measuring 7.7 degrees and the second 7.6 degrees, followed by thousands of violent aftershocks, killing tens of thousands, mostly in southern Turkey, in addition to massive destruction.