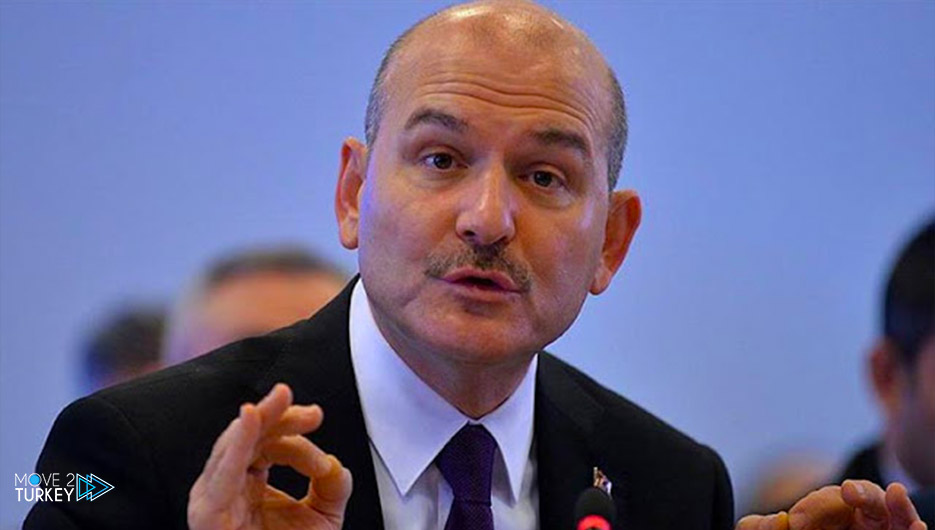 Interior Minister Süleyman Soylu attended the security meeting held in Izmir.
Interior Minister Süleyman Soylu came to Izmir with AKP Vice President Hamza Dağ to attend various programs.
Soylu was received at the airport by Adnan Menderes, governor of Izmir, Yavuz Selim Koçgar, and Karim Ali, head of Izmir province of the Justice and Development Party.
In addition to the President of Izmir Province in Izmir Visel Şahin, and then he was transferred to the governor's office from there.
Soylu who signed the Governor's Memory Honor Book later attended the Izmir Security Meeting which was held at the Governor's Office.
The meeting is still closed to the press headed by Minister Soylu.