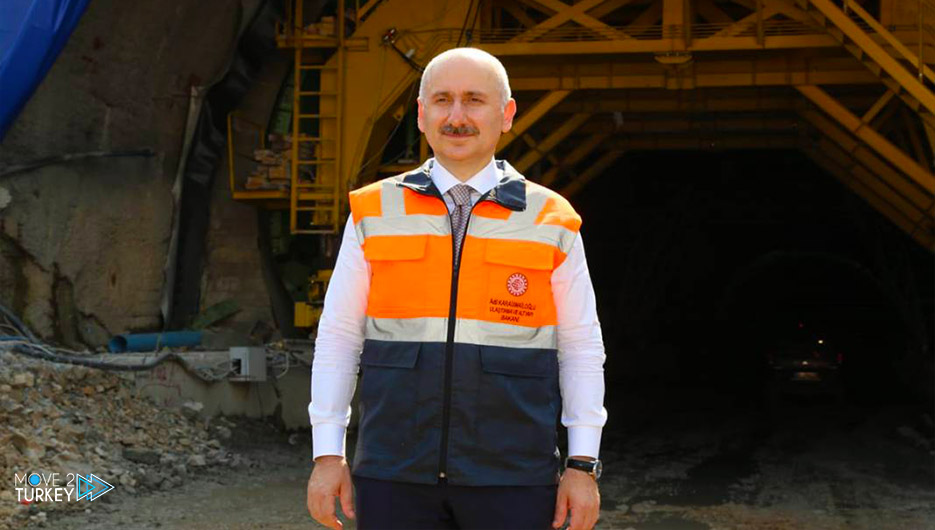 Transport and Infrastructure Minister Adil Karaismailoğlu inspects the historic Kirkus Bridge in the Bolvaden district of Afyonkarahisar.
Speaking to reporters after the investigation, Karaismailoğlu said that his ministry had held important meetings regarding the ongoing investments in Afyonkarahisar.
Expressing their presence on the historic Kirkoz Bridge, Karaismailoğlu said:
"All the historical bridges in our country are under the responsibility of our General Directorate of Highways, we are trying to revive them and bring them back to life to protect our history and culture.
Kirkus Bridge is one of the most important of these historical bridges, we hope we are working on a project for restoration work here.
When the project works are completed, we will start the restoration work here after approval under the supervision and oversight of the Cultural Heritage Councils.
I hope we will do important work to return this place to its true historical form."
"We do the most technical jobs in the world"
Karaismailoğlu emphasized that they attach importance to the protection of historical bridges, and said, "A ministry that carries out the most important technological work in the world.
On the one hand, we do the most technical work in the world, and on the other hand, we protect our bridges that have served our country for thousands of years.
We wish to return it to our country, our citizens, and tourists, and since we attach importance to such studies, we will follow them closely."
After that, Karaismailoğlu visited the hot air balloon operation that started with the approval of the General Directorate of Civil Aviation around Emre Lake in Ihsaniye district.
Karaismailoğlu, who went to Ayazini village after his visit, examined the carved rock settlements and the street rehabilitation project in the area.