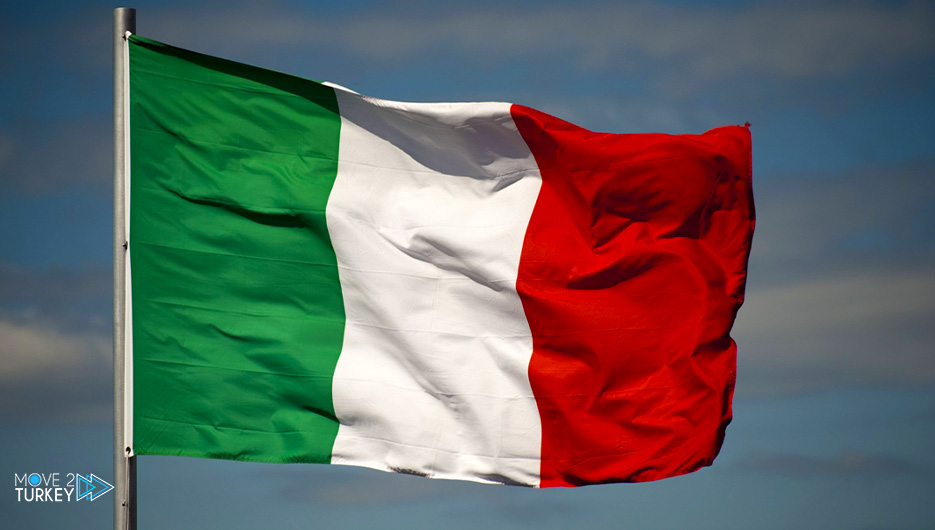 Italy announced on Monday that it would not oppose sanctions on Russian gas in the wake of reports of atrocities committed by Russian forces in Ukraine.
Italian Foreign Minister Luigi Di Maio said on the sidelines of a meeting in the Croatian capital Zagreb that "Italy will not oppose imposing sanctions on Russian gas," according to the Italian news agency "ANSA".
Commenting on the photos published by Ukrainian officials and media of civilian corpses in the city of Bucha, near Kyiv, the Italian minister said, "This indicates that the war is not over, but its intensity and brutality is increasing."
He added that Italy will provide all necessary support to the International Criminal Court through the European Union to uncover the perpetrators of crimes against civilians in Bucha.
The Italian Foreign Minister reiterated his country's condemnation of the Russian war, saying that it should stop as soon as possible.
On Sunday, Ukrainian Prosecutor General Irina Vinestova announced that 410 bodies of civilians had been found in the city of Bucha after it was recently recaptured by the Ukrainian army.
On February 24, Russia launched a military operation in Ukraine, which was followed by angry international reactions and the imposition of "tough" economic and financial sanctions on Moscow.