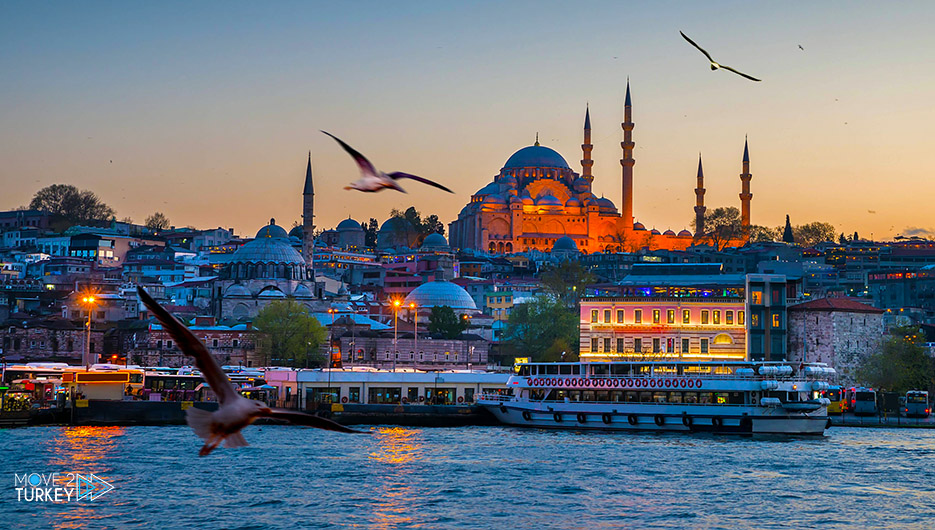 The Turkish city of Istanbul received 9 million and 25 thousand and 4 tourists during the past year 2021.
According to data from the Directorate of Culture and Tourism in Istanbul, the number of visitors to the city increased by 80% during 2021 compared to the previous year.
The number of foreign tourists who visited Istanbul reached one million and 44 thousand and 693 tourists.
Germans topped the list of foreign tourists who visited Istanbul with 832,915 visitors, followed by Iranians with 769,127, and then Russians with 747,285 tourists.
It is noteworthy that Turkey's tourism revenues grew by 103 percent during 2021, rising to 24 billion and 482 million and 332 thousand dollars.
And the country received during the past year, 30 million and 38 thousand and 961 visitors, despite the restrictions and challenges of the Corona epidemic.