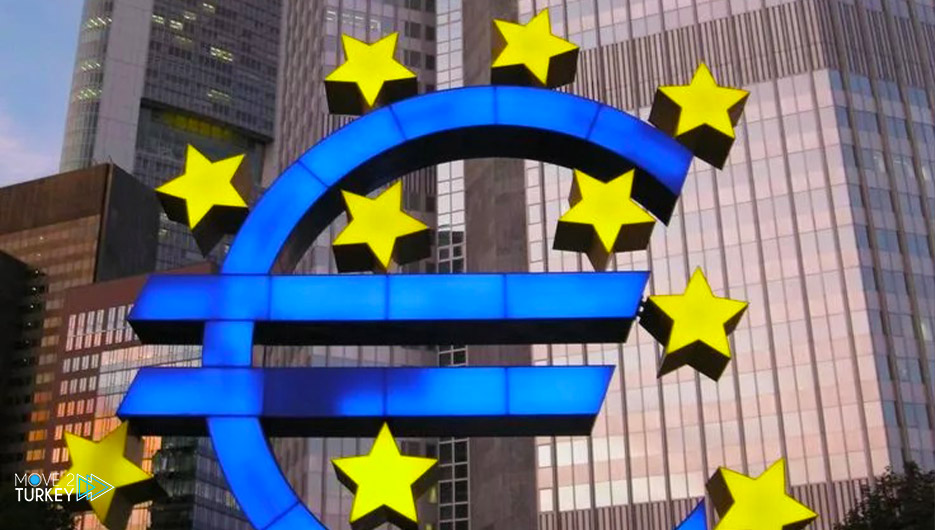 The preliminary forecasts of the European Statistics Office "Eurostat" showed that the inflation rate in the euro area rose in January to 5.1 percent, amid a noticeable increase in energy prices.
And "Eurostat" said in a statement on Wednesday that inflation was in the range of 5 percent in December, and 0.9 percent in January 2021.
According to the statement, the contribution of the energy sector was the highest in the inflation rate during January, at 28.6 percent, up from 25.9 percent in December 2021.
The prices of natural gas and fuel derivatives are witnessing rapid increases in the old continent and the world as a whole. Last January, a barrel of Brent oil recorded its highest level in 7 years.
The contribution of the nutrition, alcohol and tobacco group rose to 3.6 percent in January, compared to 3.2 percent in December, compared to the stability of the services group at 2.4 percent.
The inflation rate, excluding the energy sector, was 2.6 percent in January, compared to 2.8 percent recorded in December 2021.
The highest inflation rate was recorded in Lithuania with 12.2 percent, followed by Estonia with 11.7 percent, while the lowest rate was in France with 3.3 percent, followed by Portugal and Finland with 3.4 percent.