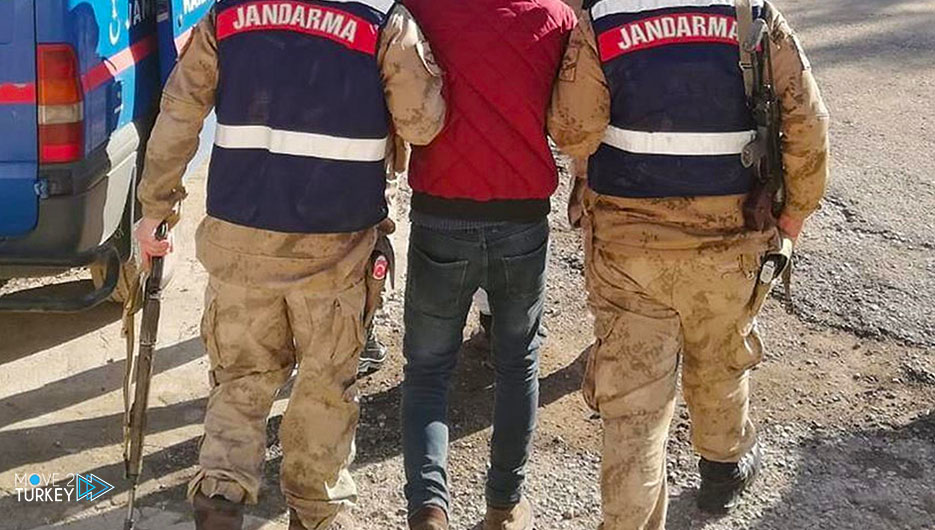 Turkish security forces have arrested a PKK terrorist who received training in Greece and Iraq.
According to security sources, the terrorist stalker "Unal G" was arrested in Istanbul.
The sources pointed out that Unal left illegally for Greece in 2021, where he underwent training by PKK elements in camps there, and then headed to Iraq.
She pointed out that Unal, who is wanted by justice on charges of belonging to an armed terrorist organization, returned to Turkey from Iraq last July and was arrested in Istanbul.
She pointed out that the terrorist Unal used the nickname "Hubun" when he was active in the ranks of the "PKK" in the Assos region in Iraq, while in Greece he used the nickname "Sennar".