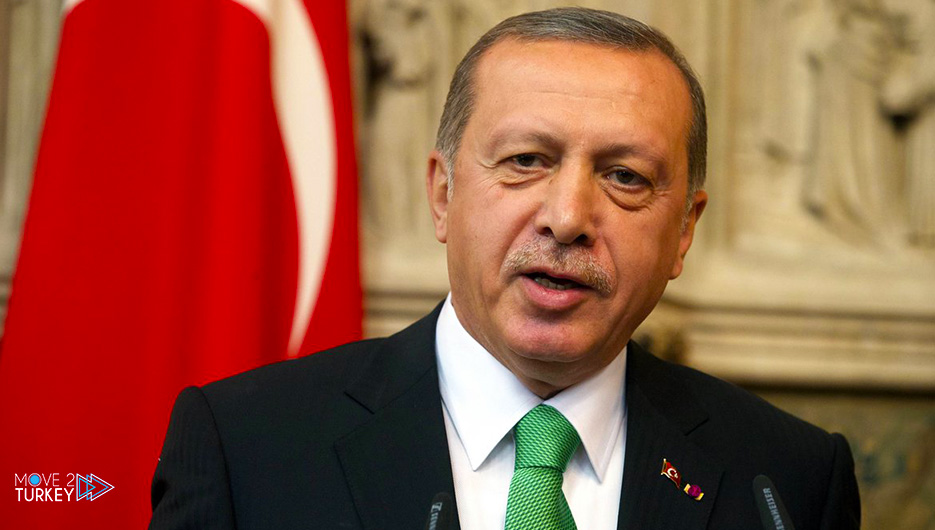 Turkish President Recep Tayyip Erdogan participated in the official luncheon held in honor of the leaders participating in the G20 summit on the Indonesian island of Bali, and the banquet is being held away from the media lens.
Before that, the Turkish President exchanged talks with some leaders, including German Chancellor Olaf Scholz, Saudi Crown Prince Mohammed bin Salman, his Indonesian counterparts Joko Widodo, Emirati Mohammed bin Zayed Al Nahyan and Italian Prime Minister Georgia Meloni on the sidelines of the summit.
Earlier on Tuesday, Indonesian President Joko Widodo opened the G20 summit, which will continue on Tuesday and Wednesday.
The "Group of Twenty" is a forum established in 1999 to confront the financial crises and represents two-thirds of the volume of trade in the world.
The group includes: China, India, Indonesia, Japan, South Korea and Saudi Arabia from Asia, South Africa from Africa, Argentina and Brazil from South America, the United States of America, Canada and Mexico from North America.
It also includes Britain, France, Italy, Germany and the European Union from Europe in addition to Russia, Turkey and Australia.