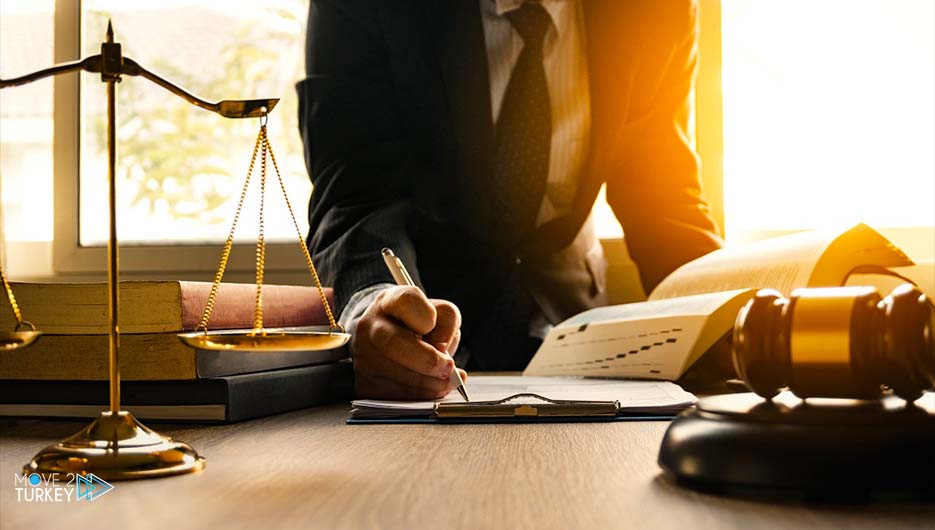 Regardless of which country you are traveling in or which country you plan to live in, one of the most important things to consider is that you will need to do a variety of administrative work throughout the year.
On the other hand, since you are a foreigner in Turkey, you sometimes need to do more administrative operations than other Turkish people.
You can speak to a lawyer in this field in case of any problem, as you can solve your problems by consulting with a lawyer in Turkey.
A lawyer who can help you solve your various administrative and judicial problems in a foreign country should be a professional lawyer.
In this regard, in this article, we intend to take a look at the process of obtaining a good lawyer in Turkey and provide an explanation about it.
So join us for a look at how to find a good lawyer in Turkey.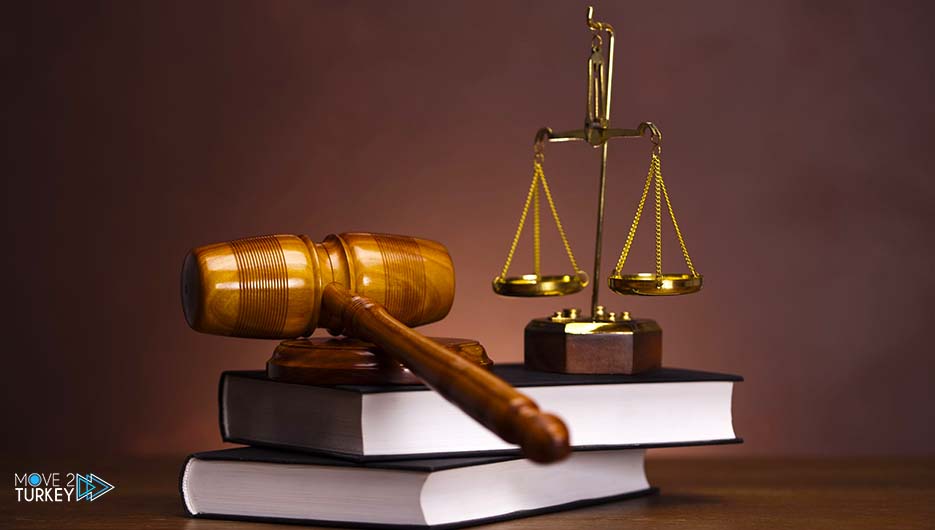 Select the legal expertise you need
The first step to finding a good lawyer in Turkey is to determine the area in which you need help and the area in which the lawyer should specialize.
Because today lawyers have different specialties and lawyers work in one of these fields.
If we want to introduce you to the status of important legal specialties in Turkey, the following can be mentioned:
Bankruptcy attorney
Criminal attorney
A disability attorney
Family lawyer
Personal injury attorney
Administrative and practical lawyer
Commercial attorney
Immigration attorney
Depending on your situation, you need to get help from a good lawyer in Turkey who specializes in your field.
For example, if you are planning to work or get a job in Turkey, getting help from an administrative lawyer who specializes in hiring will allow you to be quickly employed in the job you want.
And if you have any problems with the employer, you can solve these problems with the help of an experienced lawyer.
One of the questions that many people ask in this department is whether or not we need a lawyer for every job.
In general, each lawyer specializes in a specific field, and in different situations you need help from different lawyers.
However, if you can find a good lawyer in Turkey who specializes in most areas, you can solve the procedures and administrative and judicial problems with the same lawyer in the best way.
As a result, always try to choose the person that best suits your situation.
On the other hand, pay attention to the fact that having a regular lawyer can help you to always be able to get help from him at any time.
Ways to find a good lawyer in Turkey
Once you understand the field and specialty you need from a lawyer, it is time to search for the best person among the lawyers in your area as well as among the lawyers all over Turkey.
To do this, you can go to a local association in your area in the first place and make a list of local attorneys.
Local associations are public places where public records of complaints and disciplinary actions against licensed attorneys are kept.
These associations are obligated to provide various services free of charge.
The most important of which is helping people find a good lawyer in Turkey who is also professional.
This method will help you quickly find good lawyers in your area.
To find a local association, simply search on Google for the name of your region and your area of ​​residence in Turkey and then search for the nearest local association.
Another way to help you find a good lawyer in Turkey in various fields is to check the list of online lawyers in Turkey.
Several websites allow you to view a list of attorneys in Turkey as well as read the opinions of others about these lawyers.
If you can find the lawyer you want in this way, then we suggest that you search the Internet and read people's opinions about that lawyer carefully.
Doing so will give you a very good idea of ​​the attorney's situation and his strengths and weaknesses.
One of the tips that can help you to travel this route very quickly is to get help from friends and acquaintances who have a similar problem and are living in Turkey.
And these, undoubtedly, know good lawyers who were able to help them solve the problem.
This way you will be able to find and get help from a professional lawyer in the field you need.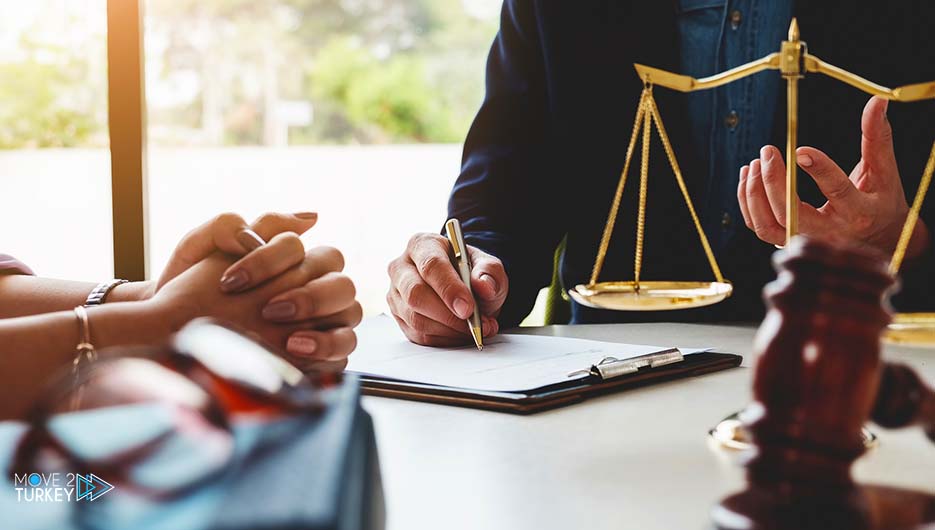 Important points for choosing a lawyer in Turkey
If you are planning to choose a lawyer in Turkey, you should pay attention to some very important points.
In the first place, you must do your best to reach people who have all the documents and licenses necessary to practice law.
Unfortunately, in recent years we have seen that many exploiters tried to deceive foreigners in Turkey and try to deceive them by calling themselves lawyers.
Paying attention to this issue will help you not to be caught by the exploiters and fraudsters in any way.
Another thing to consider is going to a professional in your field to choose a lawyer.
As you can see, choosing the right attorney for you can help you pass the legal processes very quickly and efficiently.
And do not forget that you should research the cost of hiring a lawyer at the start of work, because you may discover after work that you have to pay a lot of money to your lawyer.
For this reason, it is best to have enough information in this area before starting work so that you do not have financial problems in the end.
Finally, you should know that it is very difficult to find a good lawyer today, so if you can find a good lawyer in Turkey, you can leave everything to him with peace of mind.
That is why we suggest that after choosing a good lawyer in Turkey, you trust him completely, be honest with him, and do not hinder his work, and do your best to pay the attorney's fees.
Doing all of these things will improve your relationship with your lawyer, and the lawyer will follow your work efficiently.
Paying attention to the points and cases mentioned in this article will help you to find a good lawyer in Turkey.
So, good luck …