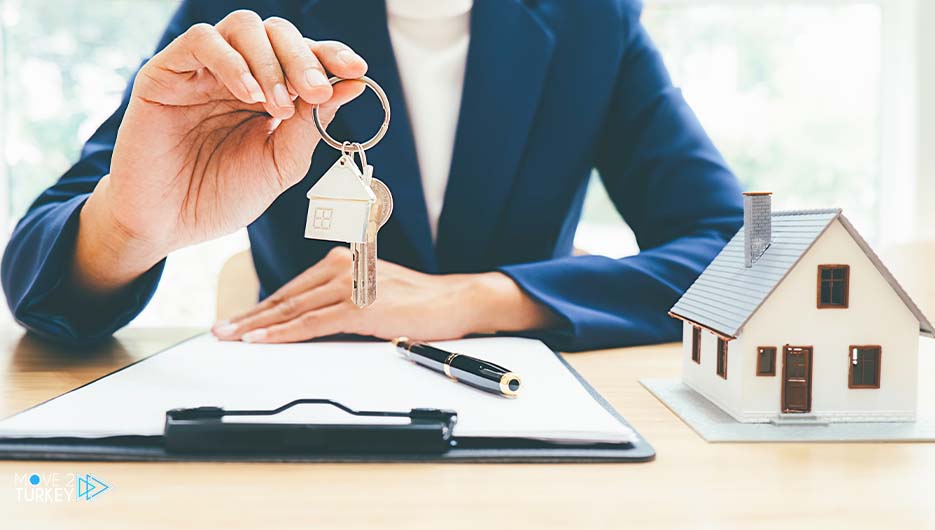 Home sales to foreigners in Turkey declined by 42 percent last September compared to sales in September of last year 2022.
According to data from the Turkish Statistics Authority, the number of homes sold to foreigners last September amounted to 2,930 homes.
Authority data indicated that home sales to foreigners during the first nine months of this year declined by 43.5 percent compared to the same period last year.
Russian citizens ranked first among foreigners who bought homes in Turkey last September, purchasing 722 homes, followed by Iranians with 327, then Iraqis with 191 homes.