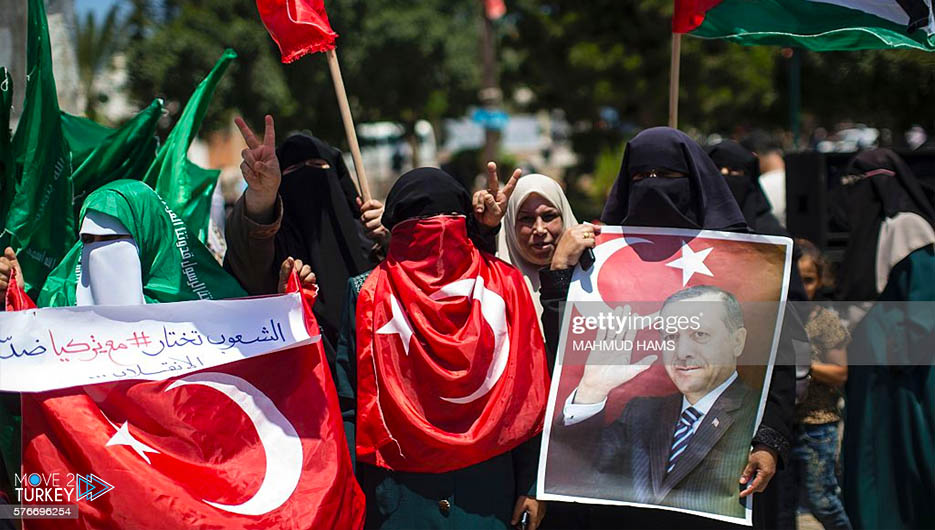 Musa Abu Marzouk, a member of the political bureau of the Palestinian "Hamas" movement, said on Saturday that Turkey plays the most important role regarding the issue of Jerusalem and its future.
This came in statements made by Abu Marzouk on the sidelines of his participation in the first international conference "China and the Palestinian Issue".
It was organized on Saturday by the Asia and the Middle East Forum and the Center for Middle Eastern Studies at the Chinese Foreign Affairs University in Istanbul, Turkey.
Abu Marzouk said that "Turkey and its sisters in the Islamic world such as Iran, Pakistan, and Malaysia are large countries that cannot conduct relations and draw policies in the region away from them."
He continued, "Therefore, Turkey is not far from Chinese policies, and dealing with them is an essential part, and there must be a great link between them to cooperate with international conflicts."
And he added, "There must be a common denominator between the issues of liberation in the region, specifically the Palestinian issue, and the Turkish, Iranian, Pakistani and Chinese interests."
He stressed that "the region's future is linked to the conflicts over Jerusalem, and Turkey has played the most prominent and important role with regard to Jerusalem and its future."
Abu Marzouk pointed out that China is an emerging country that has played a very important role in issues of liberation worldwide.
Especially the Palestinian cause, as it is one of the first countries that stood by the Palestinians and supported their struggle since 1965 with the start of the contemporary revolution of the Palestinian people.
He pointed out that "China's orientations are no longer limited to domestic affairs, and when it extends to the economic issue, it is necessary for it to have another influence and power in the world because it is a rising power and a competitor to the United States."
He added that it is important to have policies related to China's strategic interests in the region and for any Chinese thinker or economist who wants to build his country's future interests, the Palestinian issue must be a top priority that must be dealt with.
He expressed the hope that there will be an extended policy for China to support the struggle of the Palestinian people and its living forces at the present time for the liberation and establishment of the Palestinian state.