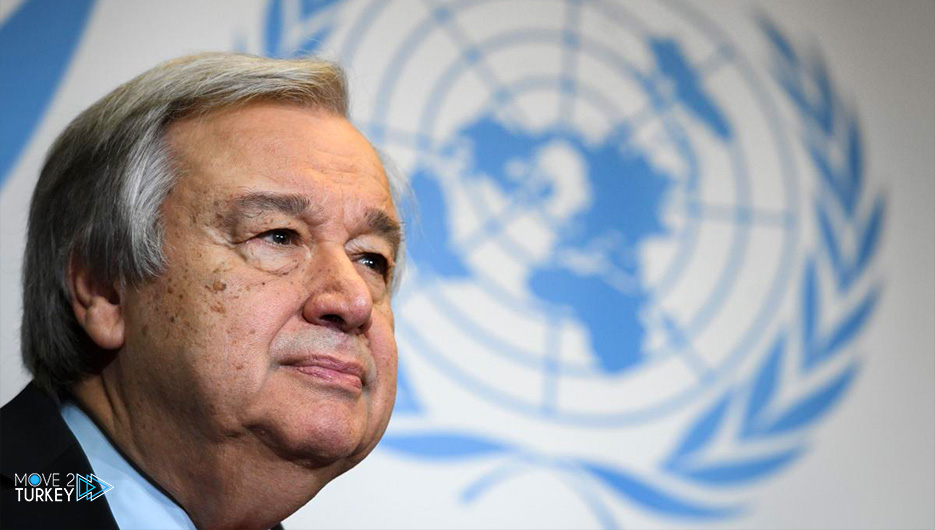 United Nations Secretary-General Antonio Guterres has proposed naming Canadian diplomat Colin Stewart as the UN special envoy on Cyprus.
It was reported, quoting informed diplomatic sources, that Guterres proposed to the Turkish and Turkish Cypriot parties to appoint Stuart as a special envoy to succeed the envoy, "Elizabeth Sphar".
Should the Cypriot parties agree to the proposed name, Guterres should inform the United Nations Security Council of his intention to appoint the new special envoy.
The issue of appointing a new UN envoy for Cyprus affairs emerged after Guterres' tripartite meeting with the President of the Turkish Republic of Northern Cyprus, Arsene Tatar.
and the leader of the Turkish Southern Administration, Nikos Anastasiades, in New York recently.
Stewart held several positions at the United Nations and previously served as a special envoy on the Western Sahara file.
Since 1974, Cyprus has been divided between Turkey in the north and Rumi in the south, and in 2004 the Greek Cypriots rejected a plan presented by the United Nations to unify the two parts of the island.
Since the collapse of the UN-sponsored Cyprus reunification talks in Switzerland in July 2017, no formal UN-brokered negotiations have taken place to settle the dispute on the island.