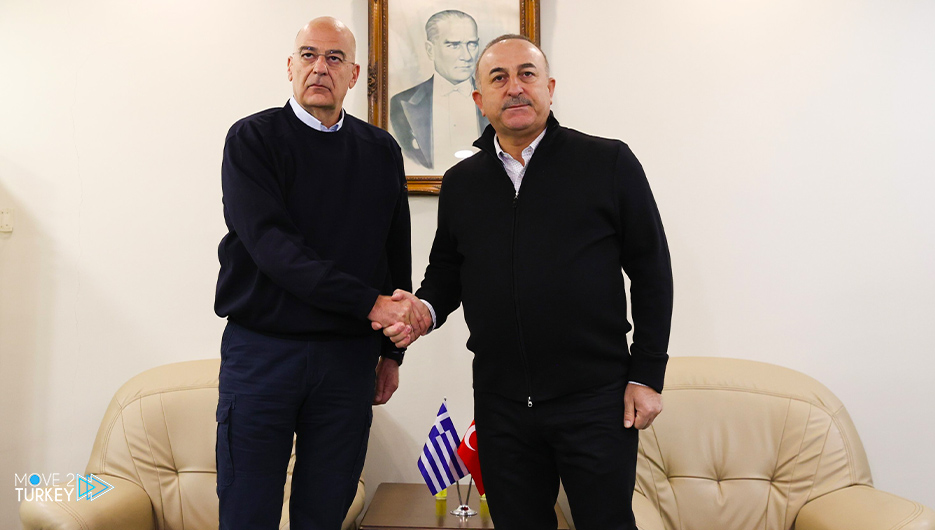 On Sunday, Turkish Foreign Minister Mevlüt Çavuşoğlu received his Greek counterpart, Nikos Dendias, in the southern state of Adana.
Dendias' plane landed at Shakir Pasha Airport in Adana, where Çavuşoğlu was at the forefront of his reception.
Adana is among the 10 Turkish states that were hit by a violent earthquake that struck the region last Monday.
On Monday, a 7.7-magnitude earthquake hit southern Turkey and northern Syria, followed by another hours later with a magnitude of 7.6 and hundreds of violent aftershocks, which left huge losses of lives and property in both countries.