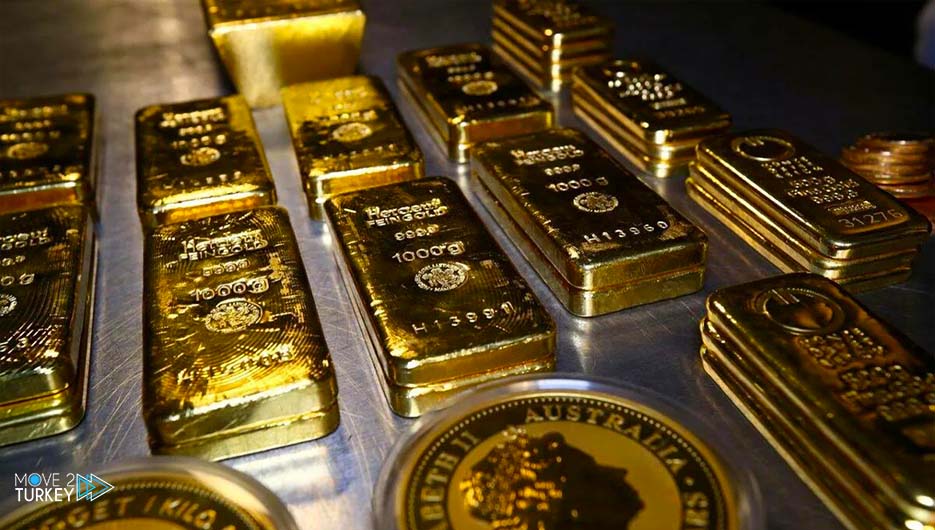 Gold prices rose in the morning trading on Tuesday, amid the weakness of the dollar and fears of the repercussions of the new virus from Corona "Omicron" on the global economy.
And on Monday, the World Health Organization warned of a "very high" risk of an outbreak of the "Omicron" mutant worldwide, in a technical recommendation is issued to the 194 member states.
The organization added: "If another large wave of corona related to Omicron occurs, the consequences could be dire.
And increased infections, regardless of their varying severity, can lead to enormous pressures on health care systems."
And at (8:17 GMT), the yellow metal rose in spot trading by 8.94 dollars, or 0.50 percent, to trade at 1793.54 dollars an ounce.
And gold futures prices for February delivery increased by 0.53 percent, or $9.5, to the level of $1793.5 an ounce.
Meanwhile, the dollar index fell against six other major currencies by 0.43 percent at 95.92.