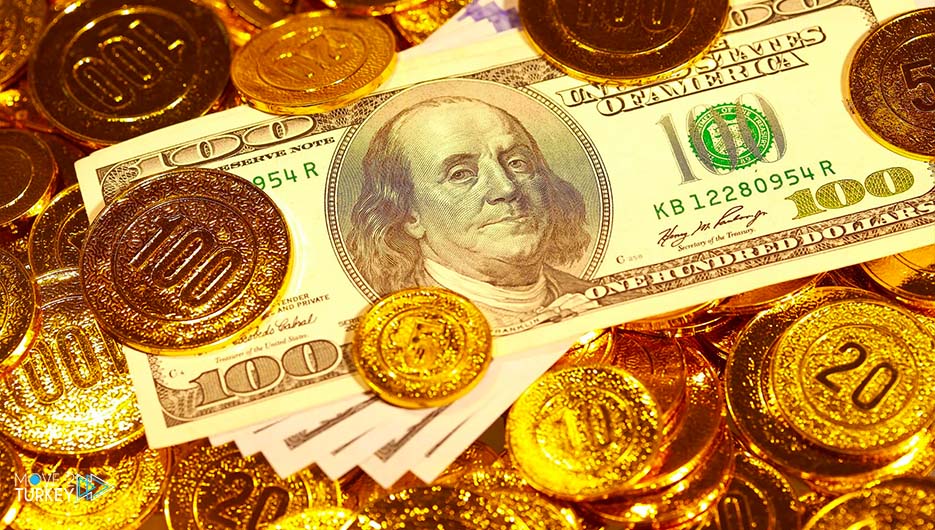 Gold prices fell at the beginning of the weekly trading on Monday, to record the largest decline in two weeks, due to the recovery of the dollar and stock prices around the world.
And the price of gold in spot transactions fell about 0.65 percent to $ 1798.4 an ounce by the hour (06:59 GMT), while futures contracts fell 0.87 percent to $ 1797.30 an ounce.
On the other hand, the dollar index rose 0.1 percent to 92.18, the first rise in the last three sessions.
But the current gold prices are receiving a boost from the strengthening of fears related to the "Delta" coronavirus strain, to fall within a narrow range amid fears of the impact of Corona on the global economic recovery.
On Saturday, G20 finance ministers warned that the spread of coronavirus strains and the lack of equitable access to vaccines for developing countries threatens the global economic recovery.