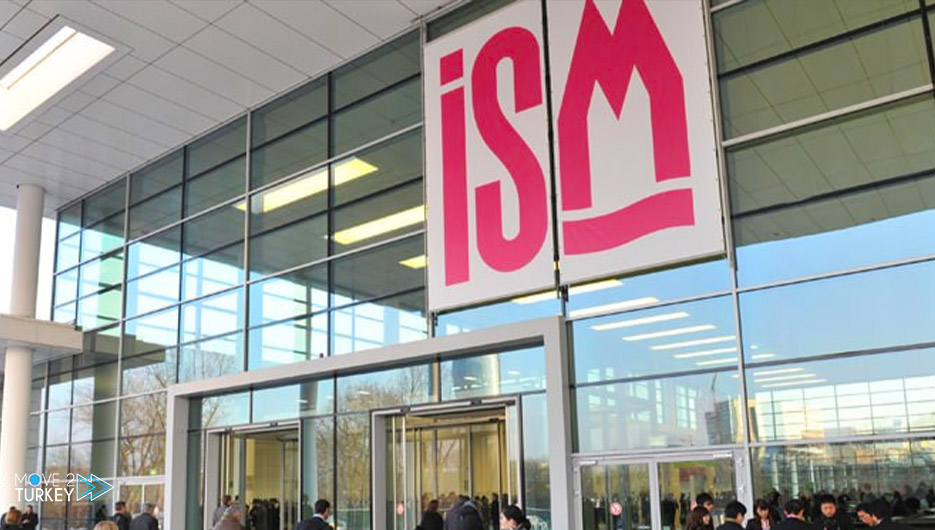 The 51st Cologne International Sweets and Biscuits Fair (ISM) kicked off in Germany on Sunday with a large Turkish participation.
The exhibition, which is considered the largest in the world in this field, opened on Sunday at the Exhibition Center in Cologne.
Turkey will participate in the exhibition with 73 companies, making it the fifth largest participant after Germany, France, Belgium and Spain.
At the fair, Khaluk Okutur, Chairman of the Board of Exporters of Cereals, Pulses, Oilseeds and Products Exporters Association, met in Istanbul.
Okutur stressed that the exhibition is indispensable in terms of introducing high-quality Turkish products such as sweets and chocolate.
He stated that Turkish companies are strongly present in the current edition of the exhibition, stressing their keenness to increase their exports.
The exhibition will receive visitors until February 2, next.