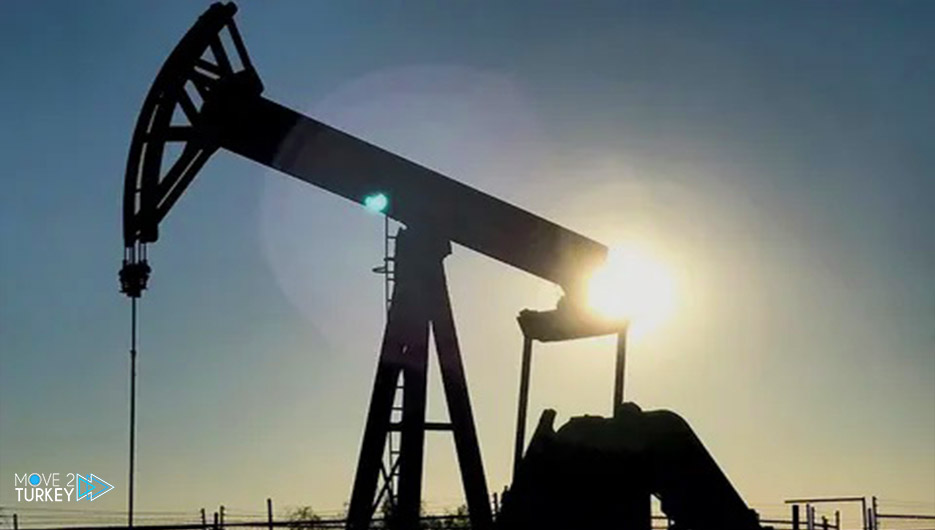 Crude oil prices continued to rise for the fourth consecutive session on Friday.
This is because US supplies continued to be disrupted for the fourth week after two hurricanes, but sales from China's strategic reserve capped the gains.
By 7:38 (GMT), the benchmark Brent crude contracts for November delivery increased by 15 cents, or 0.19 percent, to $77.40 a barrel.
US West Texas Intermediate crude contracts for November delivery rose one cent, or 0.01 percent, to $73.31 a barrel.
And crude prices are on track to record weekly gains of about 4 percent.
On Wednesday, US Energy Information Administration data showed US crude inventories fell by 3.4 million barrels in the previous week for the sixth consecutive week.
The withdrawal from US stocks came to make up for production disruptions in the Gulf of Mexico after two hurricanes hit the southern coasts of the United States.
As of Thursday, the Energy Information Administration said a quarter of production (about 400,000 barrels) was still out for the fourth week in a row.
And on Friday, China sold about 4.43 million barrels of its strategic reserves of crude, which contributed to curbing the rise in prices.
With the short deal executed on Friday morning, crude prices eased briefly in early Asian trading before rebounding.