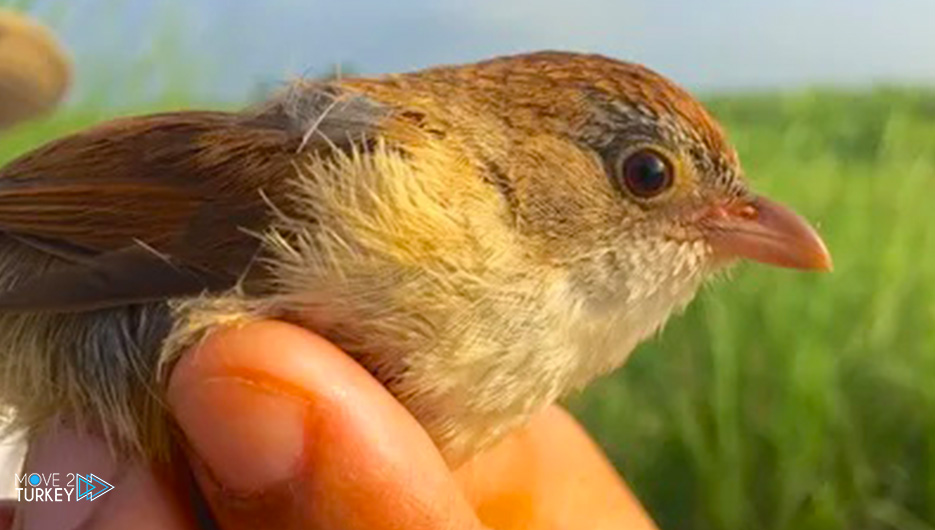 Turkish citizens in the state of Hatay, southern Turkey, found a rare species of bird that is on the verge of extinction, for the first time in the country's history.
In his speech, Emin Yugurtcuoglu, a bird watcher in Hatay, said that they noticed a "charcoal shear" flying over a lake in Samandag region.
He added that this happened while they were watching the birds with his friends Murat Bozdoğan and Ahu Elbay.
He explained that with the discovery of this bird in Turkey, the number of bird species registered in his country rose to 494.
He pointed out that 387 species of these birds are found in the state of Hatay.
In a related context, Yugurtcuoglu said that the "charcoal shearwater" usually lives in ocean areas.
He stated that this bird had not previously appeared in Turkey, indicating that it is one of the types of birds that are on the verge of extinction.