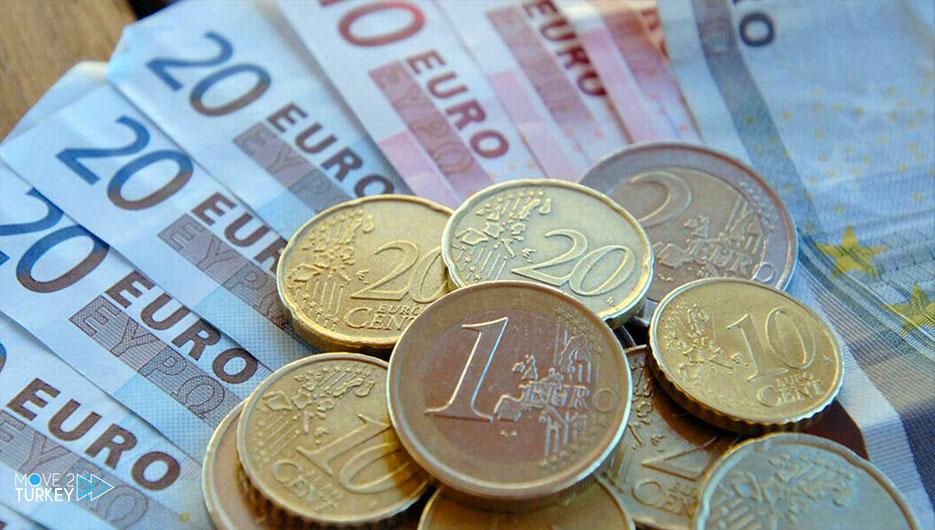 The current account surplus of the eurozone (19 countries) jumped by 86 percent on an annual basis last September amid improved exports of services and goods.
The European Central Bank said in a statement on Friday that the current account surplus amounted to 320 billion euros ($361.6 billion) at the end of last September, from 172 billion euros (194.3 billion dollars) a year ago.
According to the data, this increase was mainly driven by the shift in the balance of services from a deficit of 41 billion euros ($46.3 billion) in September 2020.
and to a surplus of 88 billion euros ($99.4 billion) in September 2021.
And also as a result of a large surplus in goods, which rose from 322 billion euros ($363.8 billion) in September 2020 to 350 billion euros ($395.5 billion) last September.
On a monthly basis, the region's net current account rose 11.7 percent, up from 17 billion euros ($19.2 billion) in August.
It reached 19 billion euros ($21.4 billion) in September.
The current account is meant the net transactions of exports and imports of goods and services and international transfers of capital.