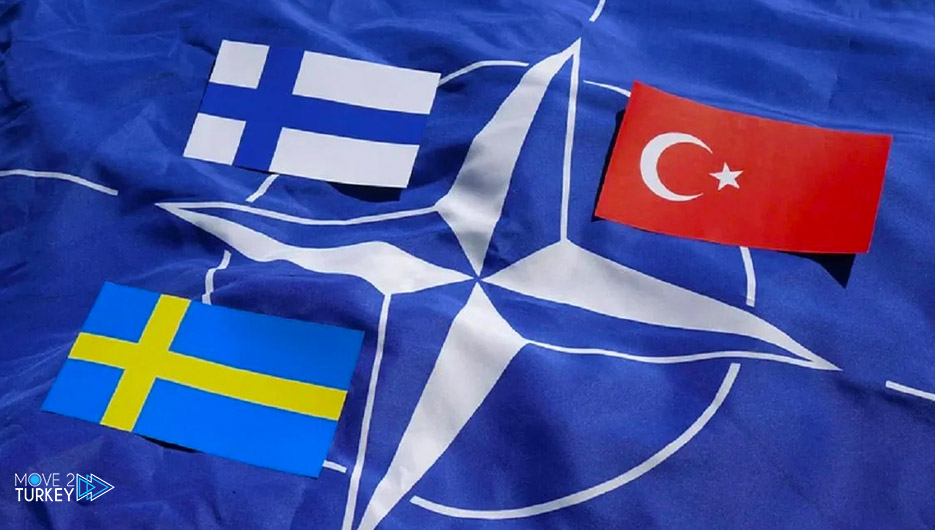 Turkish President Recep Tayyip Erdogan said that Ankara will not agree to Sweden's accession to NATO as long as it allows the burning and tearing of the Holy Qur'an on its territory.
This came in a speech he delivered on Wednesday before the parliamentary bloc of the "Justice and Development Party" in the Turkish Parliament in the capital, Ankara.
Erdogan added, "Our position is positive towards Finland's membership in NATO and negative towards Sweden's membership."
And in late January, the leader of the Danish far-right "hard line" party, Rasmus Paludan, burned a copy of the Qur'an near the Turkish embassy in Stockholm, amid tight police protection, which prevented anyone from approaching him while he was committing a provocative act.
On June 28, 2022, Turkey, Sweden and Finland signed a tripartite memorandum of understanding regarding the accession of the latter two countries to NATO, after they pledged to respond to Ankara's demands regarding cooperation in the fight against terrorism.